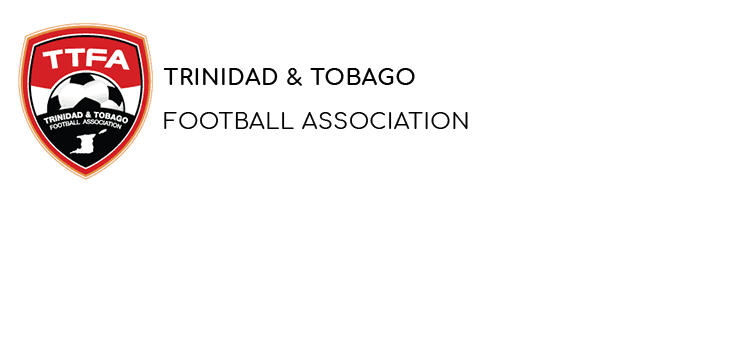 Wallace calls TTFA membership meeting
Members of the Trinidad and Tobago Football Association (TTFA) called a crucial meeting of the sport's membership on Tuesday at 7 pm to discuss the way forward in the sport in T&T.
The TTFA, which comprises the elected president William Wallace and his vice presidents, Clynt Taylor, Joseph Sam Phillip and Susan Joseph-Warrick, has until Wednesday to drop
their court battle against the FIFA or else face sanctions.
The invitations appeared to have been sent out to certain delegates, as it specifically called only for invited members on the list of delegates to tune in to the virtual session, where a decision to drop the legal battle with FIFA is not specific on the agenda. Guardian Media Sports was reliably informed that some delegates from the T&T Pro League, which has been represented by an outspoken chairman Brent Sancho, did not receive invitations while only the T&T Super League and the Secondary Schools Football League (SSFL) were among eleven members invited. The TTFA has been challenging a decision by FIFA
on March 17 to install a Normalisation Committee as a replacement for the
duly elected administration (TTFA) after just three
months in office.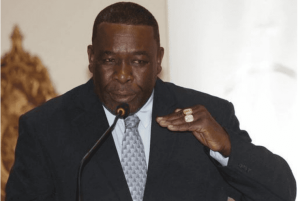 In a statement, Wallace assured letters will be sent out to all delegates, adding that the invitations were being extended via an online delegate chat, or by email. "Whoever did not collect invitations as yet will receive them later today, but invitations will be sent to
all. We need to hear what the members think and how they propose we move forward with the sport," Wallace explained.
Meanwhile, Osmond Downer, a vice president of the T&T Football Referees Association, which is one of the invited entities to the meeting explained to Guardian Media Sports on Tuesday that: "It is not a General Meeting. A General Meeting can only be called by the Board of Directors or fifty per cent of the membership. At present, there is no Board of Directors because that has been replaced by the  Normalisation Committee and for the membership did not call the meeting and, the membership must also be given at least 10 days notice."
Downer, who was one of the architects of the TTFA amended constitution in 2015 said, "What has appended is the elected President Mr. William Wallace has called a meeting of the Delegates of the TTFA and that meeting is only for information, discussion and
or opinions. No binding decisions on anybody or anything can happen." The TTFA was given an initial deadline of September 16th by FIFA General Secretary Fatma Samoura on August 26th, a mere two days before the FIFA Congress on September 18th, which they (TTFA) failed to honour.
While the TTFA was expected to be suspended at the Congress, the FIFA Bureau of Council instead opted to give the TTFA another chance by issuing a revised date of September 23 to drop the court case. Wallace in a comment after the Congress said he will consider all options moving forward, and yesterday he reiterated that view by saying he will be going into tonight's meeting with an open mind. He told Guardian Media Sports, however, that consideration will be given to what's happening with FIFA internationally.
On September 11, Wallace and his team filed an injunction to block the membership for holding an Extraordinary General Meeting of the association's members, which was scheduled for Tuesday 15, which High Court Judge Carol Gobin granted on September 14.
The meeting was to vote for Wallace and his team to forgo litigation in local courts against FIFA and move the matter to the Court of Arbitration for Sport (CAS), which like FIFA is
based in Switzerland, and also recognise the March 27 FIFA appointed Normalisation Committee which is led by businessman, Robert Hadad, who is joined by attorney, Judy Daniel (deputy chairman) and member Nigel Romano.