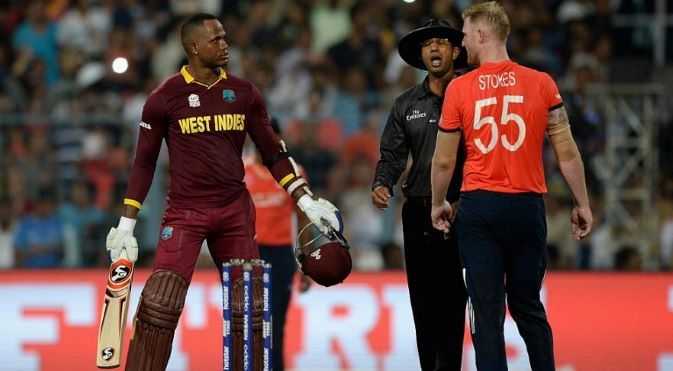 Marlon Samuels makes headlines over foul tirade
Former West Indies batsman, Marlon Samuels, is in the news for a recent foul tirade on his cricket enemy, England all-rounder, Ben Stokes. 
The behavior came after Stokes recently revealed his difficult experiences in New Zealand quarantine, which he insisted he would not wish on his worst enemy, not even Marlon Samuels. 
 Stokes and Samuels have been part of a long feud that dates back to 2015, but the level of Samuels' response caught cricket fans and players by surprise. 
The Jamaican responded on his Instagram page to Stokes comments calling him a "bitch" and a white boy and also made suggestions regarding the player wife.  
Legendary Australian cricketer, Shane Warne, who has had few tense moments with Samuels in the past, responded to his outburst claiming that the Jamaican had no friends in cricket and even his past teammates never liked him. The Australian urged Samuels to get help. 
Warne continued on his Twitter feed, "Not because you were an ordinary cricketer means you must behave like an ordinary person. Get help son!" Warne said. 
In criticising Warne, Samuels brought up an alleged incident involving a girlfriend of the Australian and claimed he was "begging jobs" in cricket.