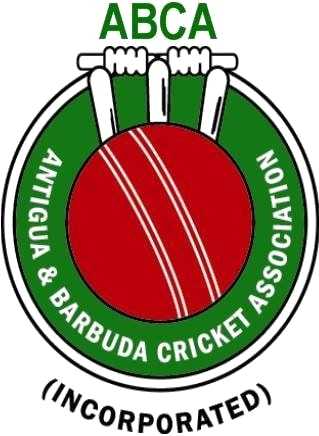 Cabinet gives ABCA clearance to resume cricket
The Antigua and Barbuda Cricket Association (ABCA) have received clearance from Cabinet to resume competitive cricket. 
The local cricket fraternity met with the nation's leaders on Wednesday to discuss the way forward for the sport. The resumption of cricket was discussed and presentations were made by representatives of the Leeward islands Cricket Board and Cricket West Indies focusing on the benefits of hosting the Regional Super-50 Tournament early next year. 
Following the meeting, President of the ACBA, Kuma Rodney, said the green light was given for competitive cricket to resume. He added that the ACBA is expected to present a draft of their planned protocols based on the CWI model in place for cricket in the region. 
"Hopefully we will have some cricket in December with a Ten10 competition," Rodney said. 
The ACBA has also started a programme in which its members have received funding, once resources are available, to assist with their projects. 
PointeXpress visited Gray's Farm where our reporters witnessed the Empire Nation Cricket Club, a beneficiary of the programme, installing two cricket nets. 
Rodney said while not all members have applied for assistance, there is still time to make representation for aid.