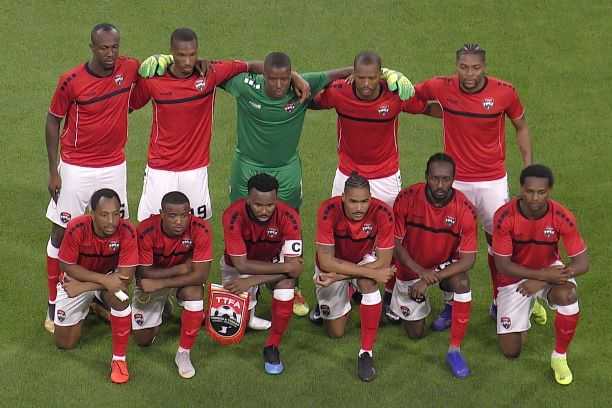 TTFA withdraws its appeal of FIFA suspension from CAS
On Wednesday, Deputy President of the Court of Arbitration for Sports Appeals Division, Dr. Elisabeth Steiner, ruled that the appeal between the Trinidad and Tobago Football Association (TTFA) and FIFA was terminated and removed from the court's roll. 
Wednesday's order was given without cost, except for the court office fee already paid by the TTFA. 
On Monday, the TTFA withdrew its appeal which was filed on September 25. This withdrawal follow's Sunday's Extraordinary General Meeting, at which the majority of the TTFA membership voted to accept the Normalization Committee appointed by FIFA in March. 
 In response to TTFA's withdrawal , TTFA board member, Brent Sancho, said he believes this may be a positive step towards having T&T's suspension lifted before December 18. Sancho also knocked TTFA President William Wallace, and his United TTFA slate, for sinking T&T football to its lowest point.
The former 2006 World Cup defender remains optimistic although still suspended that the ban will be lifted before December 18 allowing the Trinidad and Tobago national team to participate in the Gold Cup and World Cup qualifiers next year.