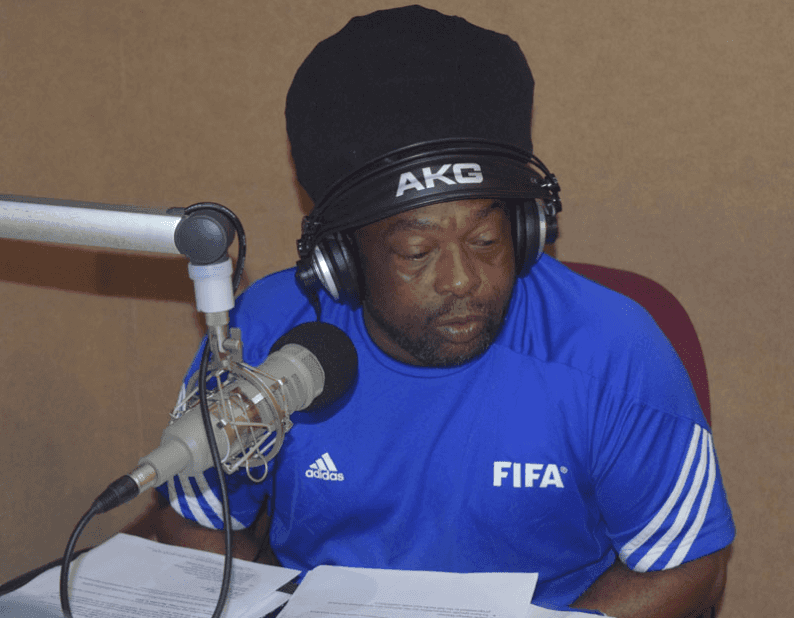 Football fraternity mourns loss of a legend
Antigua and Barbuda Football fraternity was plunged into mourning and deep shock over the news of the passing of legendary coach, Rolston 'Debu' Williams. Williams, 55, died on Wednesday at the Mount St. John's Medical Centre after being admitted on Monday after complaining of feeling unwell. Over his long and illustrious career, Debu established a reputation for himself as one the nation's leading football experts. He was also the first Antiguan and Barbudan coach to be appointed to the position of Technical Director of the Antigua and Barbuda Football Association in 2016.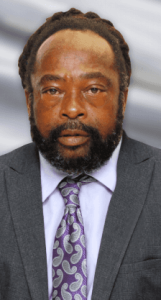 Williams, the Technical Director of Parham FC who was fondly referred to as 'the heartbeat of sports in Parham', will be greatly missed by that community as he led them to four of their six championships. Sports Minister, Daryll Matthew, described Williams as passionate, dedicated and unafraid of expressing his thoughts and ideas. Matthews told PointeXpress that Williams' loss has left a major void in the ministry that will be difficult to fill.
Chestley Browne, Physical Education instructor at the Antigua Grammar School, worked closely with Debu, who was the school's head coach, for many years. Browne, the head coach of Premier League team, Old Road FC, said he enjoyed working with Williams as he instilled discipline in his players, was very detailed in his approach to coaching and commanded the respect of everyone around him.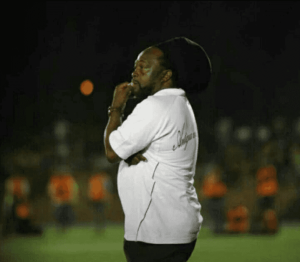 "Just a week ago he was with me conducting classroom sessions utilising technology. His loss has hit me hard leaving me rattled and sad,'' said Browne. Williams› friend and colleague at the Ministry of Sports, coach Vincent 'Nabu' Samuels, said he was assisting Debu with his work on a national document aimed at developing the sport on the island. "I spoke to him the night before he passed and I was preparing myself to visit him at the hospital when I received the message of his passing which brought tears to my eyes and has left me in a state of shock," said Samuels. Former national captain and manager of the Antigua and Barbuda national team, Fernando 'Nando' Abraham, who worked closely with Debu over the years, described Debu as a hard worker who was very passionate about his work and did not like to lose.
"We have lost a legend and great soldier. Williams was employed as a senior coach within the Ministry of Sports for many years and was respected and appreciated by his fellow coaches." As Antigua and Barbuda mourns the loss of a sports legend, Debu is also being remembered for his many years of service to basketball as a coach. He was also a softball player and a big fan of Leeward Islands and West Indies cricket.