Women dominated the winners' row in the latest installment of the JCI Antigua Youth Empowerment Programme (YEP) Awards ceremony over the weekend.
Of the ten awards presented during the ceremony held at the Antigua and Barbuda Hospitality Training Institute (ABHTI), eight of the winners were young women.
The awards were presented for their outstanding achievements in various fields.
The Senator Clovis St. Romain Phenomenal Leadership Award went to Rhoda Essien, who has been a leader at every stage of her development, from high school to university.
While at the Antigua State College, she was elected Vice President of Circle K International.
During her tenure as the External Affairs Chairman, her most outstanding achievement was her contribution to The Cancer Centre where she organised bake sales to raise funds which were donated to the centre to assist with cancer care treatments.
The Education Exemplar Award went to Delina Greene, for whom becoming a teacher was the fulfilment of a lifelong dream and ambition.
With 16 years of experience as a trained teacher, she found her niche in laying the foundation in the elementary school system.
The Villa Primary School educator is also pursuing a degree in Early Childhood Education at the UWI Five Islands Campus.
The first of the two men in the winner's row was Jovier Martin who secured the Action in Agriculture Award.
Martin, the owner of Ash Organic Farming, is a past student of the St. Anthony's Secondary School.
His love for farming developed about three years ago when he was inspired by his grandmother's passion for backyard gardening.
Martin saw farming as an opportunity to generate additional revenue and support a healthier lifestyle within his family.
The Courage to Care Award's winner was Tanya Ambrose who was described as a compassionate and dynamic public health professional seasoned in clinical care and public health customer service.
She is the founder and CEO of Scrub Life Cares, a nonprofit organisation dedicated to serving women and girls in underserved communities.
The Mental Health & Wellness Advocate Award went to Monifa St. John, an aspiring author, motivational speaker, entrepreneur, and mental health advocate who lived in Wuhan, China, for over 11 years until the pandemic occurred.
Drawing from her experience as a guidance counsellor and mentor, St. John had the foresight to found Mental Health Talk Antigua, an online resource platform.
The Sporting Prowess Award recipient was Joella Lloyd who completed her tertiary education at the University of Tennessee.
Lloyd is a national athlete who holds the national record in the 60 metre, 100 metre and 200 metre sprint events.
The Culinary Excellence Award went to Mellissa Beharry.
As a chef she has always had a passion for the culinary arts which she inherited from her family.
She initially pursued business studies in college, however she quickly realised that this was not her passion and shifted focus to her natural talent, cooking.
The Lester Jonas Musical Maestro Award winner was Maurisha Potter who has 18 years of experience playing the steel pan.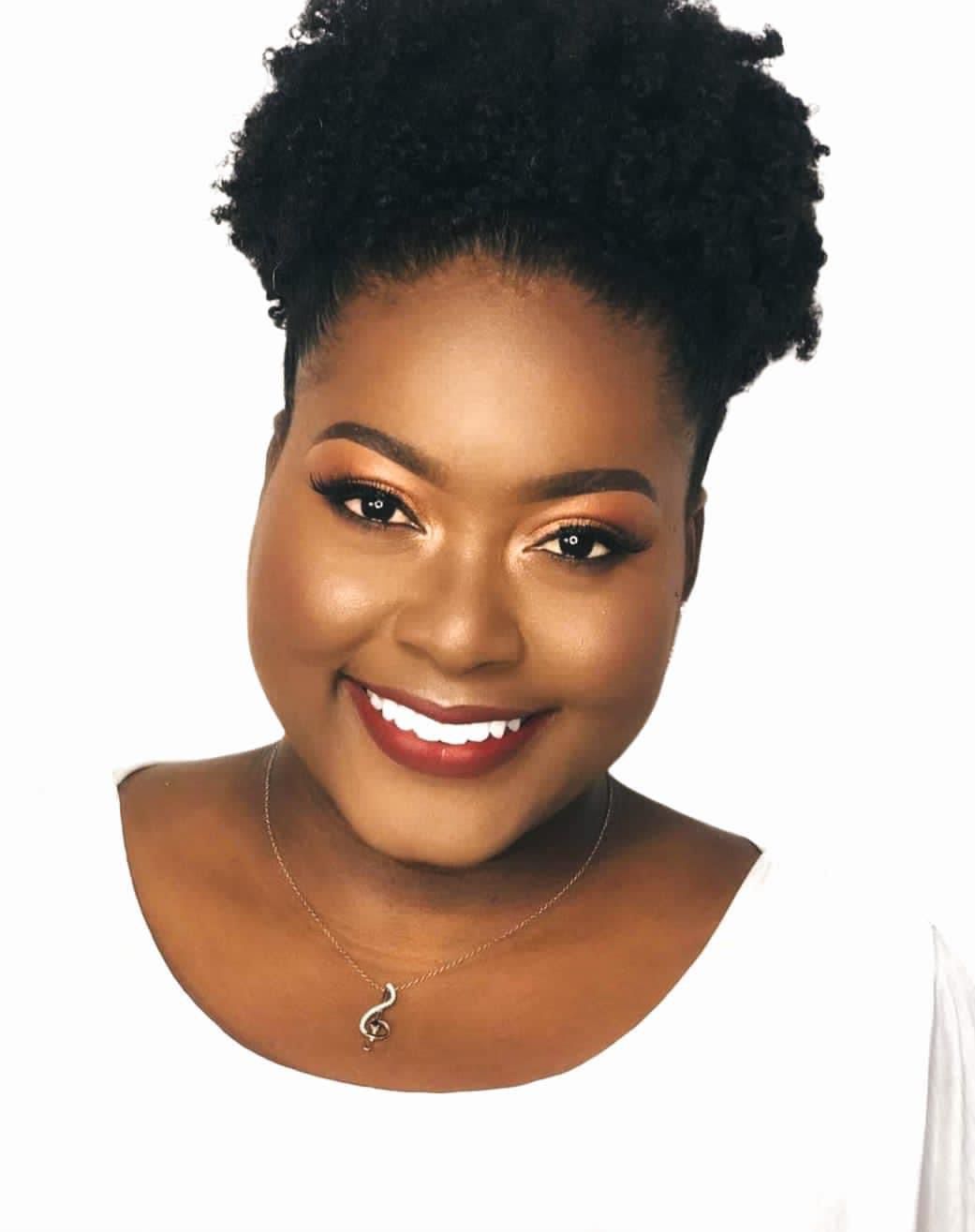 This began at the Christ the King High School in 2004 under the guidance of Stafford Joseph of Hells Gate Steel Orchestra.
She is a soloist, arranger, tutor, and an excellent representation for upcoming pannists.
Odelia Deazle of Barbuda was the Enterprise through Entrepreneurship Award winner.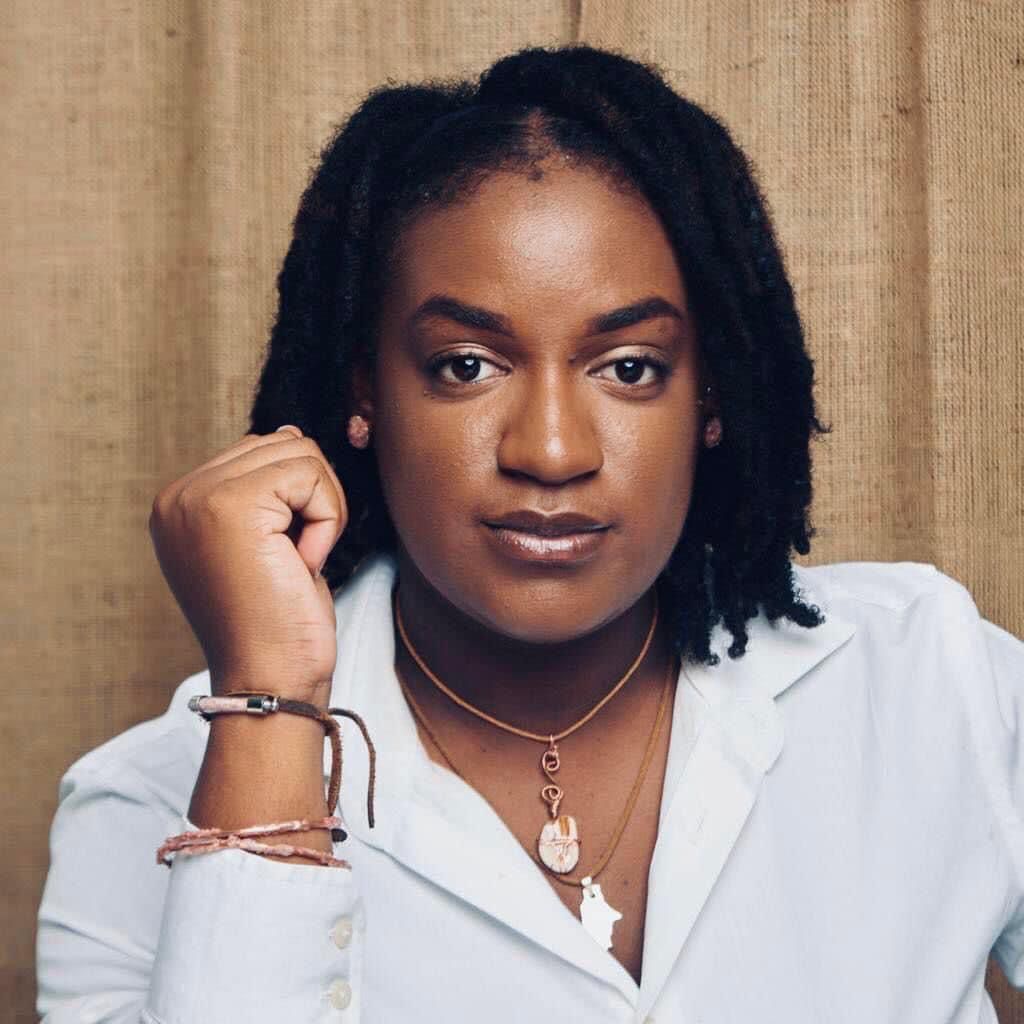 In 2018 she founded her business, Ayurveda Beauty268 and formed a sub-company in 2021 named Barbuda Emblem.
Barbuda Emblem is a lucrative homemade jewellery business which uses the famous Barbuda pink sand to design unique and bespoke necklaces and bracelets.
The Media Trailblazer Award winner was Sydney Codrington.
The 29-year-old entrepreneur, founder of the Sharefold Media company, is a graduate of the Antigua and Barbuda International Institute of Technology.
Having operated his business for five years now, Codrington said while he has experienced his fair share of challenges, his company is now on a steady path of growth and development.