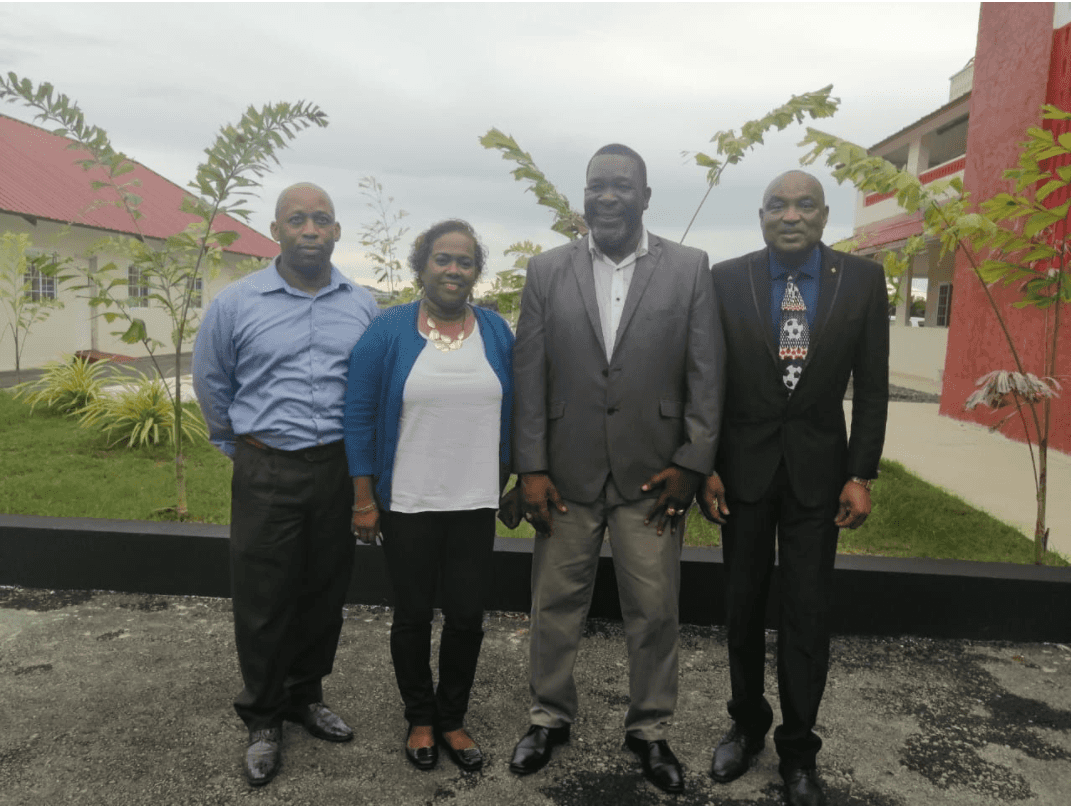 T&T PM calls United TTFA success in court 'pyrrhic victory'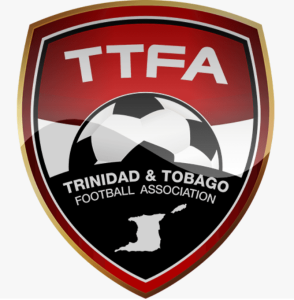 Trinidad and Tobago's prime minister, Dr. Keith Rowley, has reacted to the high court decision on Tuesday in favour of the United Trinidad and Tobago Football Association (TTFA) concerning its lawsuit against FIFA on his Facebook page. Delivering her judgment in the case on Tuesday, High Court Judge, Carol Gobin, ruled that FIFA's move to have the duly elected TTFA executive, led by President William Wallace, removed and replaced by a Normalization Committee was illegal null and void and of no effect.
Judge Gobin said the FIFA's decision on 3rd March 2020 to appoint a Normalization Committee was made in bad faith and for improper and illegal motive.
Prime Minister Rowley, who appeared to be displeased with the decision, shared a quote on his page: "Another such victory and we shall be utterly ruined." – Pyrrhus, King of Epirus, 2000 years ago." Rowley continued: "Thank God I was taught some Greek history and Latin at Bishop High School, otherwise I would have never been able to understand that adventure. Pyrrhus King of Epirus refers to a success that is gained at such a high price that the victory proved too costly to be worthwhile. "Now United TTFA has won and FIFA has lost. The matter is settled in local court. We are now free of the colonial FIFA. We, boys and girls, men and women, are free to play by ourselves and against ourselves because nobody will be allowed to play with or against us."