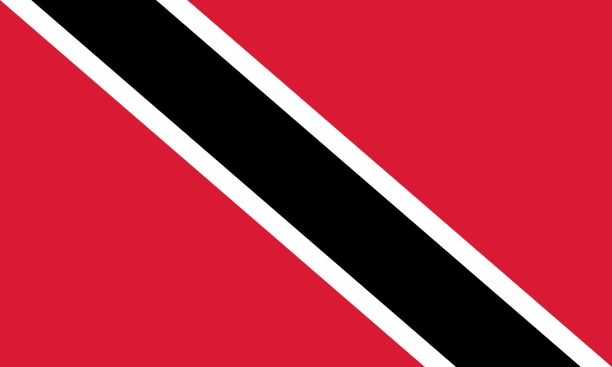 Trinidad & Tobago deports 16 Venezuelan children moments before court hearing
Trinidad Express – Minutes before an emergency court hearing on Sunday at 12.30pm, 16 Venezuelan children were forced to board two pirogues to take them back to Venezuela.
Attorney Nafessa Mohammed said it is an inhumane act to place these children in an uncovered pirogue and speedily shuttle them back to Venezuela in full knowledge that an application had been made to the court on their behalf.
She said this is an abuse of power, authority and total disrespect for the court process.
On Saturday Mohammed appealed to the authorities to not deport 16 Venezuelan children, including a four month old baby, on a boat from Cedros.
She made an emergency habeas corpus application to the court on Sunday to stop the deportation.
Despite this, orders were given to bring in the pirogues and the children were taken from the Cedros police station to the treacherous seas and rainy weather.
Mohammed said there is need for an investigation on who gave the orders for the children to be shipped back to Venezuela mere minutes before the court matter.
The 16 children came to Trinidad a week ago and were held by police in Chatham. They were taken to the Erin police station where they have been for the past week.
On Saturday, they were transported to the Cedros police station where arrangements were being made to put them on a boat and send them back to Venezuela.
Mohammed said these children have relatives in Trinidad who are registered and have Trinidad and Tobago registration cards.
She said they were all tested for COVID-19 at the police station and the results were negative.
She pleaded for authorities to have a heart as these children have already endured the trauma of surviving a treacherous sea journey to Trinidad and then detained at a police station for days.
Mohammed's plea fell on deaf ears as the children were deported from the country on the pirogues on Sunday afternoon.