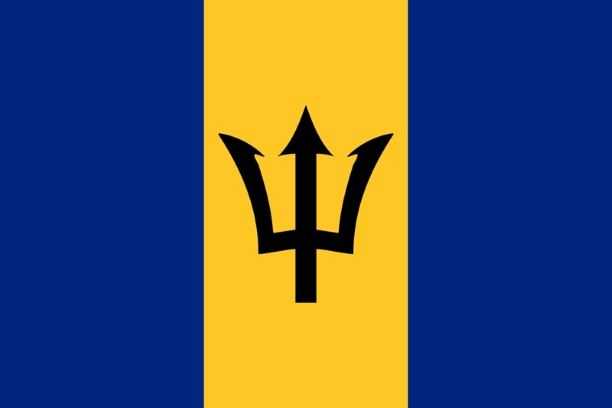 Barbados Hotel & Tourism Authority: "Tourism can't survive without workers"
Barbados Nation – The Barbados Hotel and Tourism Association (BHTA) will not tolerate members who do not conform to proper industrial relations practices.
Chief Executive Officer, Senator Rudy Grant, said no business could be successful without its workers.
"All persons must adhere to good labour relations practices and where that does not occur, we will take the necessary action. We will not endorse, nor will we embrace any situations where members do not conform to the best labour practices. It is critical and important that in this very challenging pandemic environment that we are all able to work together," Grant said.
He was speaking during a joint press conference with officials from the BHTA, the Barbados Workers' Union and the National Insurance Department that was hosted by Prime Minister Mia Mottley at the Lloyd Erskine Sandiford Centrebon on Saturday.
Grant said the Ministry of Tourism and the Barbados Tourism and Marketing Inc. would be working with the BHTA to expand the staycation offerings for locals.
He noted there were some Barbadians who did not believe they were able to participate as they would like and tourism officials should use this opportunity to make it inclusive and beneficial to all Barbadians.
Meanwhile, BHTA chairman Geoffrey Roach said they identified employee welfare as an issue and concern, because tourism could not survive without the workers in the industry.
He said they also recognised some hoteliers were not following good industrial relations practises to "ensure a climate of harmony is maintained" not only between the worker and employer, but the BHTA and the BWU. He said it was in this vein that scheduled meetings were held with the BWU to address issues that might arise.
Roach said it was only in a spirit of collaboration that tourism could move forward out of the "crisis" now affecting the industry.