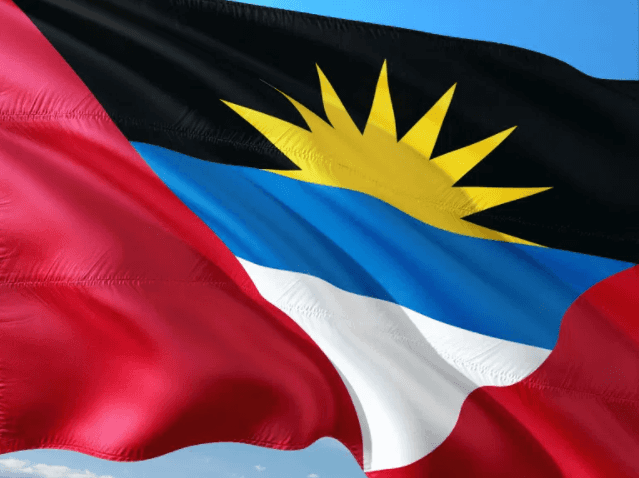 Swimming Federation preparing for 2021
President of the Antigua and Barbuda Swimming Federation, Dr. Derek Marshall, says clubs around the island are actively practicing while adhering to the health protocols set out by the Ministry of Health. "Before COVID-19, we had a lot of plans in place to participate in a number of tournaments including CARIFTA. FINA, the body recognized by the international Olympic Committee (IOC) for administering international swimming competitions, has canceled all events for 2020," Marshall noted.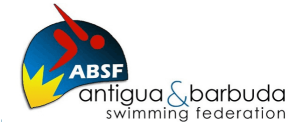 In the Caribbean, similar decisions have been taken to cancel all tournaments for 2020. Despite the disappointments this year, Marshall explained that he is hoping 2021 can be productive as athletes have been deflated by the fact that, at least for the immediate future, there will be no competitions to look forward to. There are five clubs on island and Marshall expressed that plans are in place to prepare the athletes going forward.
"Most of our top swimmers train and are based abroad," he shared. Regarding the  association's funding, Marshall explained that they are supported by the parents of their members, the National Olympic Committee, FINA and the government. He is also  encouraging parents to join their children's swimming clubs as it is a life saving sport.
"We are surrounded by water and most swimmers turn out to be good students and productive citizens," Marshall said.