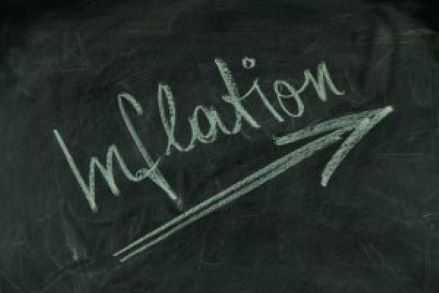 September Inflation Rate Less Than 1 percent
Data released by the Statistics Division in the Ministry of Finance has revealed a 0.8 percent inflation rate in Antigua and Barbuda at the end of September 2020.  
According to the release, the Food index increased 1.2 percent over the last twelve months. 
Four major grocery store food group indexes rose over the period: Vegetables increased by 4.4 percent, Meat and Meat Products rose 2.1 percent, Oils and Fats +0.8 percent and Food Products N.E.C (+0.6 percent).   
The index for Non-Alcoholic Beverages increased 2.8 percent with the Index for Soft Drinks and Concentrates and the Index for Fruit and Vegetable Juices rose 4.3 percent and 3.0 percent respectively. 
The index for Miscellaneous Goods and Services increased by 4.3 percent while the index for Transport rose 4.2 percent. 
The index for Furnishings, Household Equipment and Routine Household Maintenance rose 4.0 percent. 
The index for Alcoholic Beverages, Tobacco and Narcotics increased by 3.5 percent.
Declines were experienced in the Recreation and Culture Index (9.7 percent), Clothing and Footwear Index (7.0 percent) and the Health index (4.4 percent). 
The Restaurants and Hotels Index fell 2 percent and the Education Index declined by 0.2 percent.
The 0.8 percent inflation for September represents a slight increase in the inflation rate reported for August 2020 as represented by the movement in the All Items Consumer Price Index of 0.1 percent. 
Notably for August, the Recreation and Culture index decreased 9.8%, the largest twelve month decrease for the index. 
Three major grocery store food group indexes rose over that same period  with increases ranging from 2.1 percent for Milk, Cheese and Eggs to 3.8 percent  for the Vegetables sub-group.
According to Senior Research Officer responsible for Consumer Price Index Compilation Jerry Aska, the CPI for October 2020 is expected to be released before the end of the week. 
Details on the Consumer Price Index and other statistics data can be found https://statistics.gov.ag/ or by contacting the Statistics Division at 462-3233.