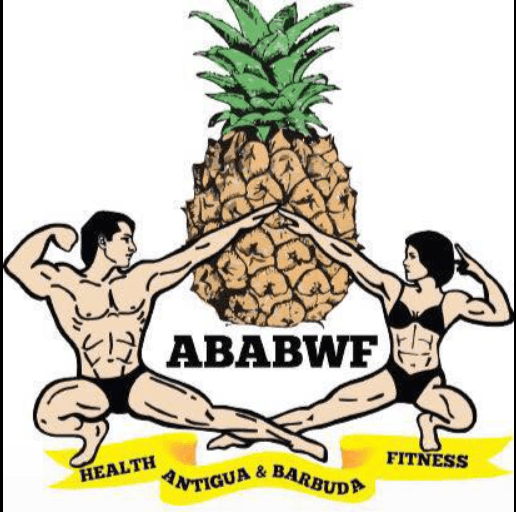 Possible lifeline for local bodybuilders
President of the Antigua and Barbuda Bodybuilding and Weightlifting Federation, Dave George, says COVID-19 has not stopped the organisation's work and has reported that the executive has been fulfilling its administrative mandate tirelessly to keep things running
smoothly. George said the federation has been monitoring the new outbreak of coronavirus in Barbados as the 47th Central American and Caribbean Championship (CAC), originally slated to take place in Colombia, was rescheduled to take place there.
"Barbados is monitoring their coronavirus pandemic situation locally but it seems like the championship will proceed between November 12-16," George stated. The federation is awaiting information relating to the inspection report which highlights the details, protocols
and terms and conditions that govern the championship, George said. George, a well known and respected regional sports broadcaster, also reported that since the reopening of
gyms in June, a number of athletes have shown interest in participating in the CAC. Regarding participation in the CAC, George athletes desirous of participating in the
event must be assessed and sanctioned by the federation in order to be eligible to compete. This applies to athletes whose travel is sponsored by the federation, as well as
those who opt to cover this expense on their own.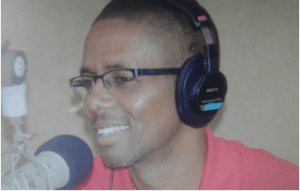 "The federation won't sanction any athlete unless they aren't in good condition so we are making preliminary arrangements to look at individuals who have expressed an interest," the president said. The federation is also trying to establish the guidelines with which athletes must comply in order to travel to Barbados and upon their return home. George said the participants will have to follow all the protocols in Barbados and when they return home. Concerning domestic challenges, George explained that the body has been hampered by the coronavirus pandemic and unable to execute its 2020 plans. "We had big expectations and a packed calendar for 2020 before COVID-19 arrived,'' said George, "but we are hoping things stay stable and we can have a productive 2021.
Elections for the Antigua and Barbuda Bodybuilding and Weightlifting Federation are due in 2021, but George has not disclosed whether he will seek another term at the helm.