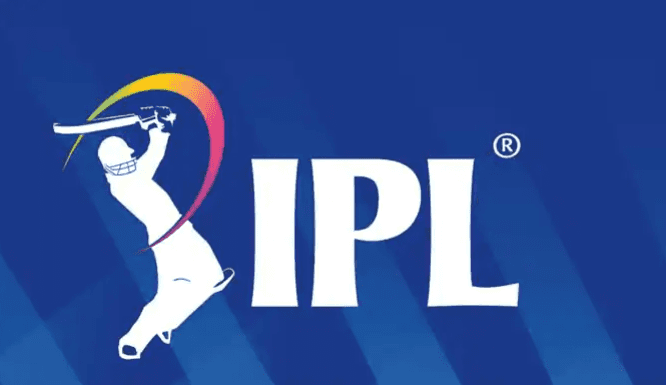 Narine reported for suspect action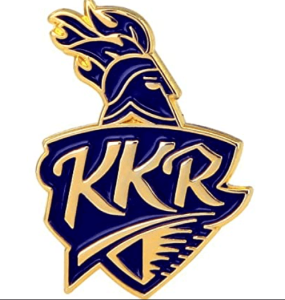 Kolkata Knight Riders mystery spinner, Sunil Narine, has been reported for suspect action by on-field umpires according to the Indian Premier League's (IPL) Suspected Illegal Bowling Action Policy. Narine will be placed on the Warning List and is permitted to continue to bowl in the tournament, a press release from the IPL stated. He will, however, be Suspended from bowling in the tournament if he's reported once more.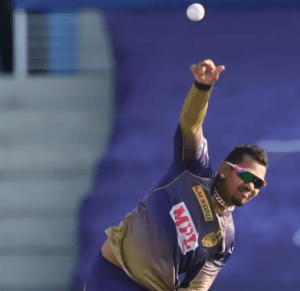 His action will then have to be cleared by the BCCI Suspect Bowling Action Committee to bowl again in the Tournament. The Trinidadian has been reported for suspect bowling action in the past knocking his confidence to represent the West Indies in ODI's out of fear that he may be targeted for scrutiny.