The United Progressive Party's candidate for St. John's Rural South, Gladys Potter's, poorly executed clean up campaign caused an upset in Ottos earlier this week which had to be swiftly corrected by MP for the area, Daryll Matthew.
Residents were being encouraged to place bulk waste items outside their homes by Potter's camp for collection by solid waste authorities.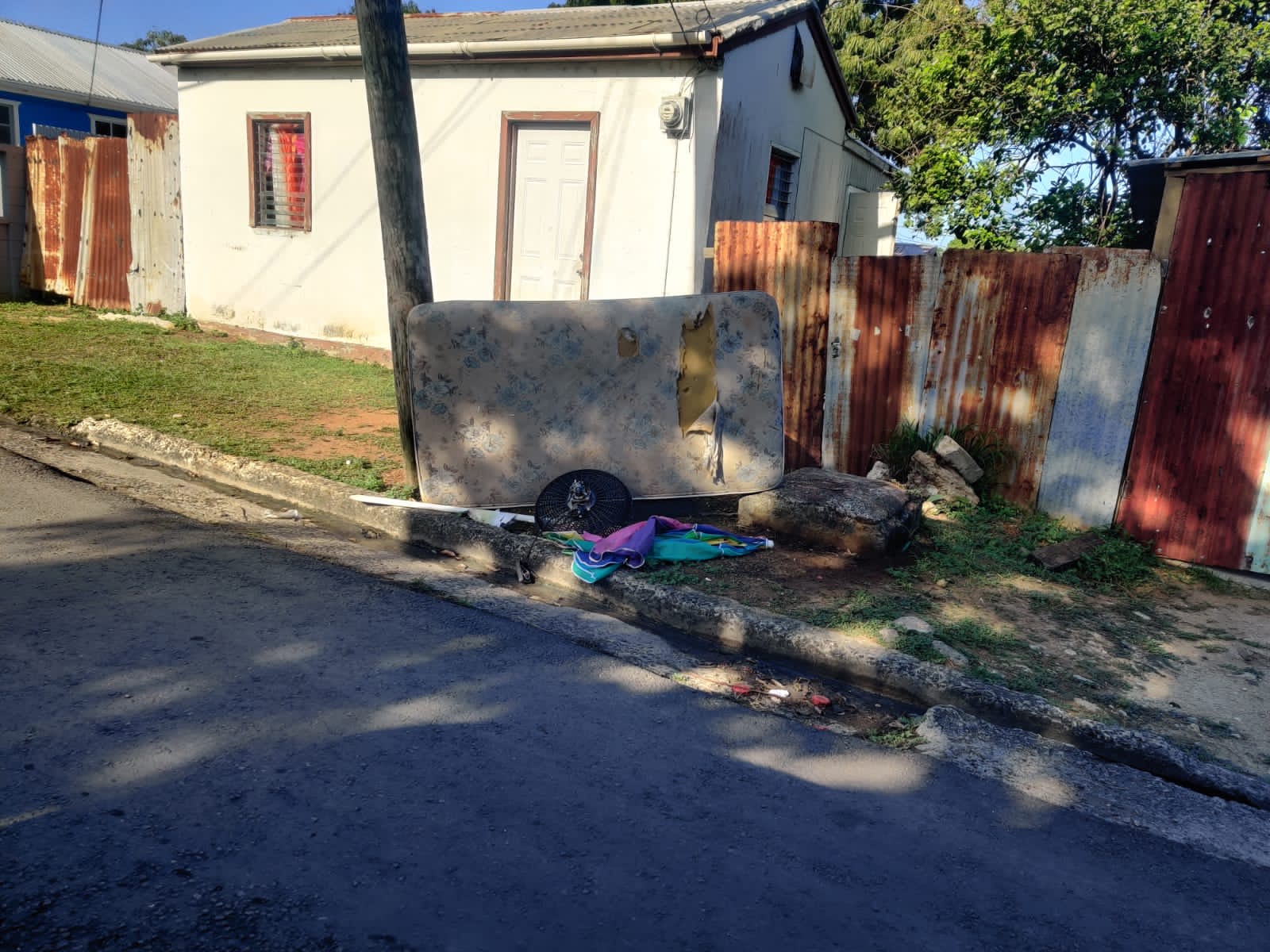 However, the UPP candidate's campaign team failed to contact the National Solid Waste Management Authority (NSWMA)- the agency responsible for the collection of refuse – to collect the items.
A drive through the community on Tuesday revealed sidewalks cluttered with discarded fans, old mattresses, broken refrigerators and other large waste items.
On Tuesday afternoon, faced with several complaints from constituents about the unkempt condition that had been unnecessarily created, MP Matthew sprang into action and arranged with the NSWMA to address the mess created.
Matthew has, with the cooperation of the NSWMA and members of the constituency, been spearheading his own, ongoing, community clean up campaigns.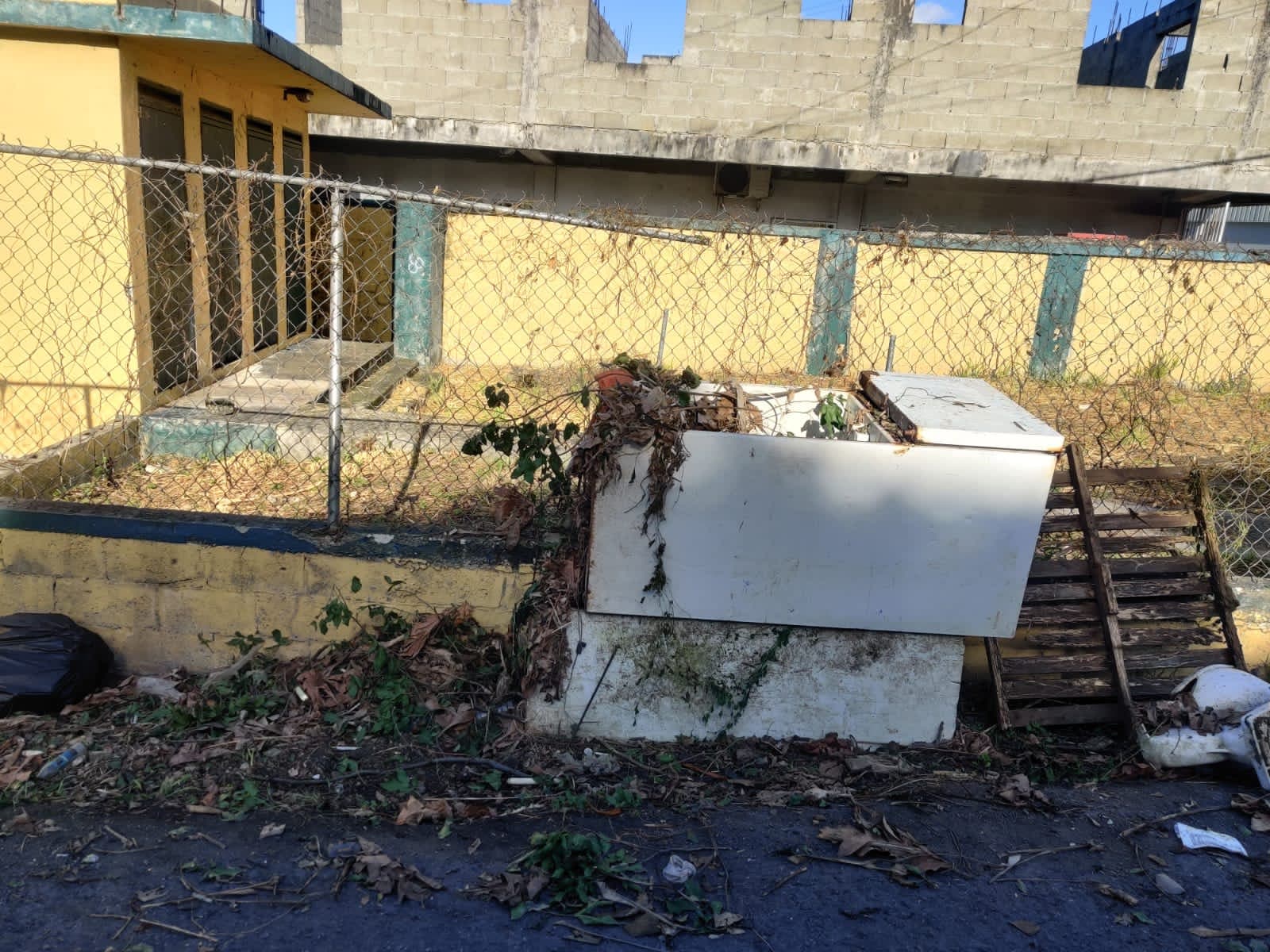 The beautification efforts have involved clearing blocked gutters and waterways, decluttering vacant lots of land and the removal of litter and other garbage.
Several other UPP candidates have also initiated their own constituency clean up campaigns.
While residents are encouraged to exercise civic pride, an appeal has been made for people to use the correct avenues when planning bulk waste disposal.
This involves contacting the NSWMA to properly schedule the collection of large items that do not form part of normally generated household waste.