Rolston 'Debu' Williams, the first Antiguan and black man to be elevated to the post of Technical Director of the Antigua and Barbuda National Football Team, has been laid to rest. 
He was remembered and his life celebrated in a well attended ceremony on Saturday at the Sir Vivian Richard Cricket Stadium. 
Among the more than 1000 mourners in attendance was President of the Parham Football Club, Dwight Gardner, who described  Debu as a leader who was passionate about his community and football. Gardner credited Debu with encouraging him to make a bid for the leadership of Parham FC and added that he had also been instrumental in his elevation to an executive position in the Antigua and Barbuda Football Association. 
In a passionate eulogy, the Hon. Asot Michael described Williams as a loyal, committed, dedicated friend who stood beside him through both the good and bad times. Michael related that Williams, who was always in pursuit of knowledge, was an avid reader who was always eager to participate in courses to aid his self-improvement and add value to his contributions to Antigua and Barbuda through sport.
Michael recounted receiving a devastating call from Williams on October 7. It was then that Williams emotionally revealed to his friend that he was dying. Michael tearfully recalled the night before Debu's passing when he read scriptures to those of his friends who had gathered to be with him and sang religious hymns. 
Also in attendance at Debu's homegoing ceremony were senior government officials including Minister of Sports, Hon. Daryll Matthew, Hon. E. P. Chet Greene, Hon. Londel Benjamin, former Prime Minister Baldwin Spencer, Commissioner of Sports, Colin James, and Director of Sports Heather Samuel-Daley.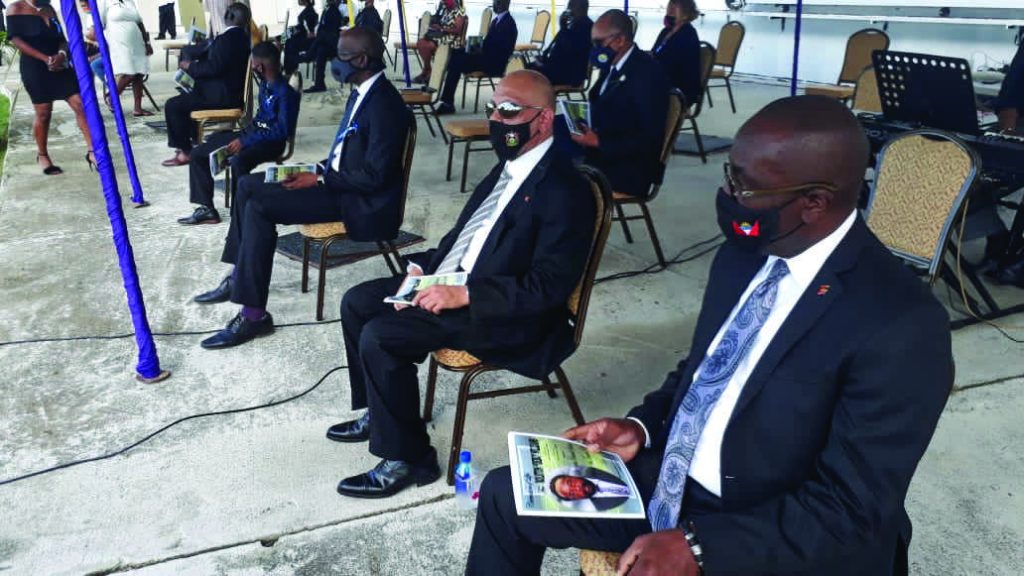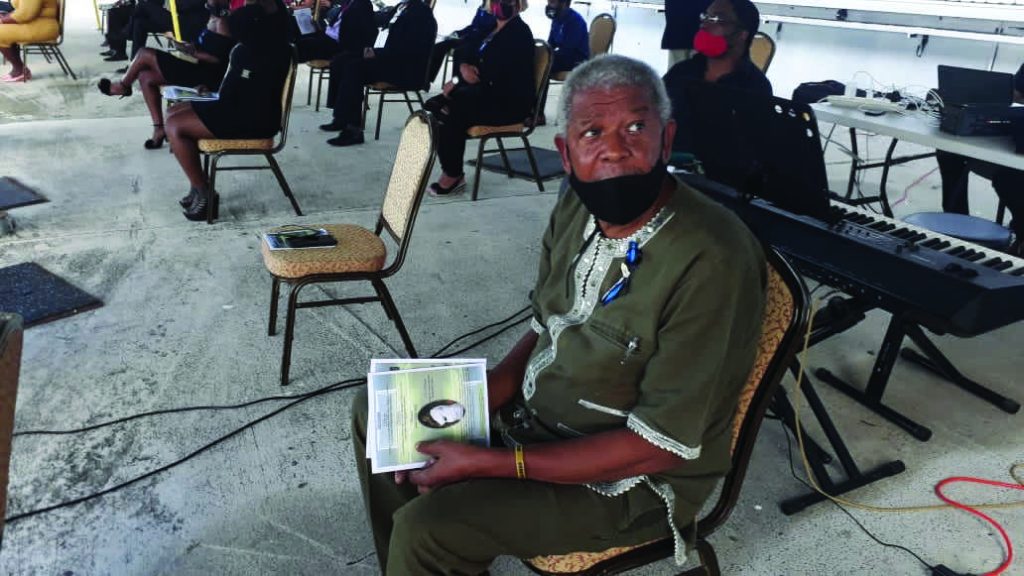 Present as well were the President of the Antigua and Barbuda Football Association, Everton 'Batow' Gonsalves, the women's and men's national teams and coaches and other employees of the Ministry of Sports. 
Scores of footballers, present, and past also turned out to pay their final respects to Debu who was instrumental in the development of many of their careers.
Williams will be sorely missed by the Parham community which he led to six national championships along with the Antigua and Barbuda football fraternity which he faithfully served for more than 20 years. 
Rolston 'Debu' Williams, whose sunrise was 3rd February 1965 and sunset, 14th October 2020, was laid to rest in his hometown of Parham.


More photos from the funeral: