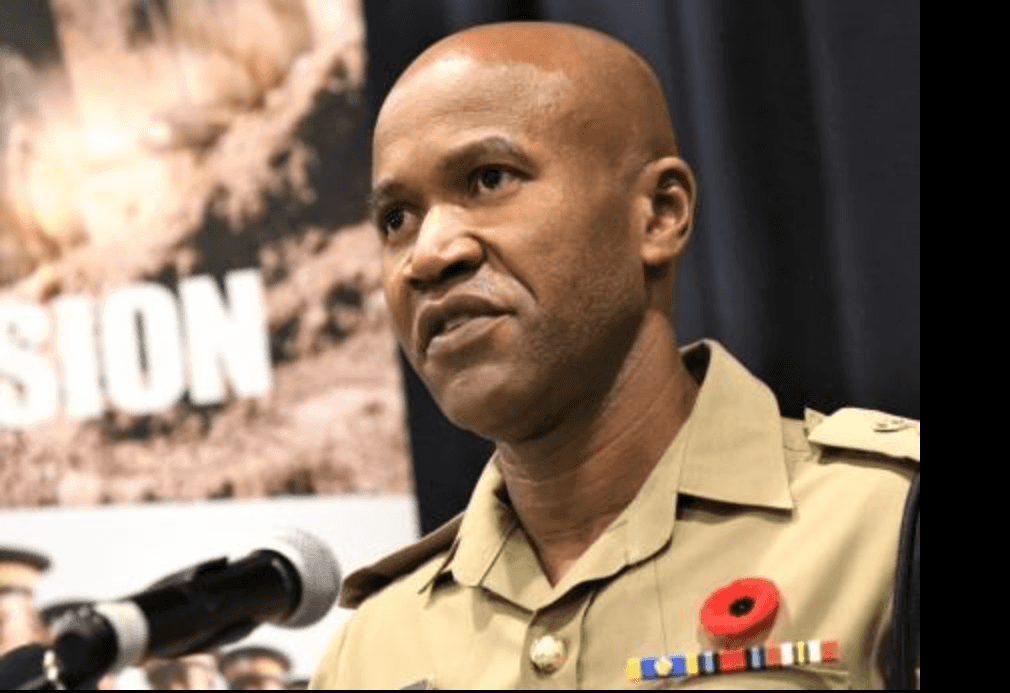 Jamaica: Busted soldiers were working for drug kingpin, says cop
(Jamaica Gleaner) The Jamaica Defence Force (JDF) and the Jamaica Constabulary Force (JCF) have both commenced investigations into Tuesday night's incident in Gutters, St Elizabeth, in which two soldiers, who were reportedly trafficking a large quantity of ganja, were arrested by the police following a high-speed chase and gunfight. According to reports, at about 9 p.m., acting on information, a police team, inclusive of members of the JCF's narcotics unit, intercepted a JDF mini-bus and ordered the driver, a soldier in uniform, to stop. Instead of complying, the driver and his colleague soldier passenger sped away. During a chase, the police were reportedly fired at, and the fire was returned.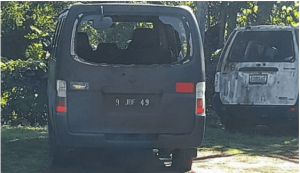 The back glass of the JDF vehicle was shattered during the exchange of gunfire. When the chase finally ended, the two soldiers reportedly alighted from the vehicle and more shots were fired. A stand-off ensued, with the soldiers refusing to surrender. The police sought assistance from the JDF, and a unit with senior soldiers went to the location and ordered the two soldiers to surrender, which they did. Their weapons were confiscated and handed over to the police. A subsequent search of the vehicle turned up 1,500 pounds of compressed ganja.
The two soldiers, who are reportedly assigned to the Paradise Park Operating Base in Westmoreland, are believed to have been employed by smugglers to take the drug to an unidentified location in St Elizabeth, from which it was supposed to be shipped overseas. A police officer, who asked not to be identified, told The Gleaner that information had surfaced that the two soldiers were operating in cahoots with a major drug dealer in the area and the operation was put into motion once the JDF vehicle was spotted. "We had information that they were being paid to transport the drugs for a particular don in the parish, so the operation was put in place to catch them," he said. "We were surprised when they decided to engage us in the shoot-out, but we were prepared for them." In a statement yesterday, the JDF acknowledged playing a role in apprehending the soldiers, who will also face disciplinary actions by the army.
The JDF said that the operation and arrest were demonstrative of its robust internal monitoring system as well as the strength of its continued partnership with the police. A resident of Gutters told The Gleaner that the incident was surprising. "We never know seh soldier do dem thing deh, too," the resident said of the smuggling attempt, calling the gun battle between the cops and soldiers "a big joke".