Jahlany Jarvis: "Professional football or coaching is my aim"
Talented Antigua and Barbuda footballer, Jahlany Jarvis, is in the United States attending Union County College in New Jersey where he is pursuing studies in Sports Management. 
The center back, who spent his formative years developing football skills under former national player Sowerby Gomes and the late Rolston 'Debu' Williams, said he learned discipline and the desire to work hard under these two local coaching legends. 
Jarvis, who is in the second year of his two year college programme, says his time at Union County College has lent to his holistic development on and off the field.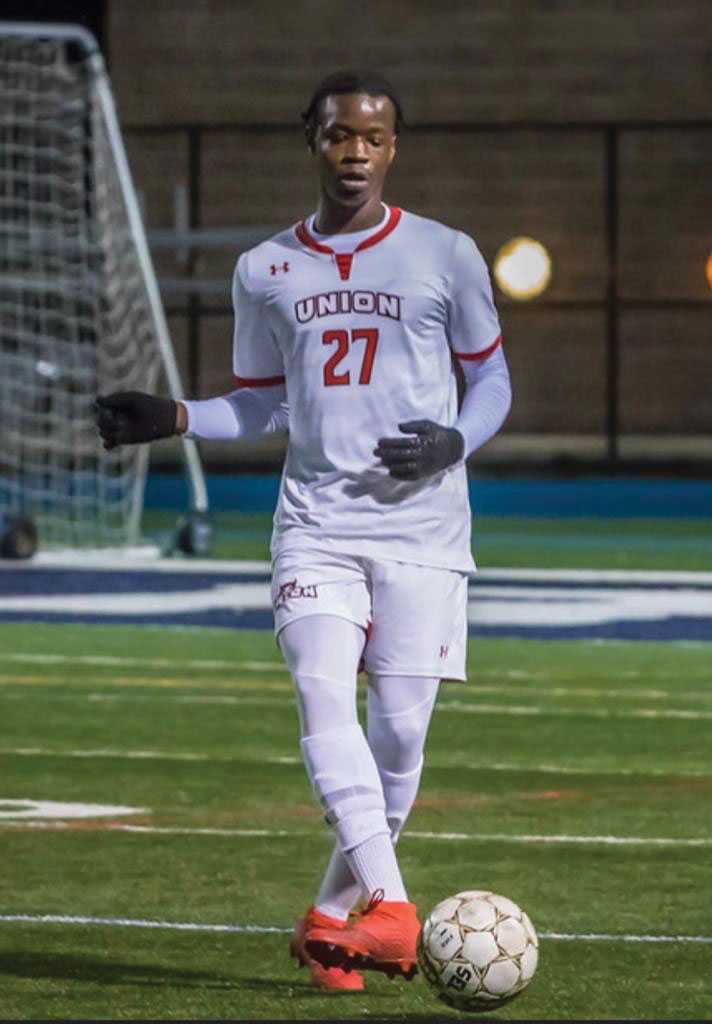 "I feel like my game has grown tremendously," Jarvis said. 
He continued that his exposure to better facilities has made him stronger and more assertive on and off the ball. Jarvis also expressed the belief that earlier exposure to the facilities and training he is receiving now would have resulted in his game being far more advanced. 
The young athlete aspires to become a professional footballer or coach. 
After completing college, he will move on to university to complete a four-year degree.
Jarvis, who spent his youth in Villa and Liberta before moving to Pigotts, is being pursued aggressively by university scouts and will choose his next destination in the coming months. 
Jahlany says he misses his sister, stepdad and mother, Senator Bakesha Francis-James who is the president of the Pigotts Sports Club.