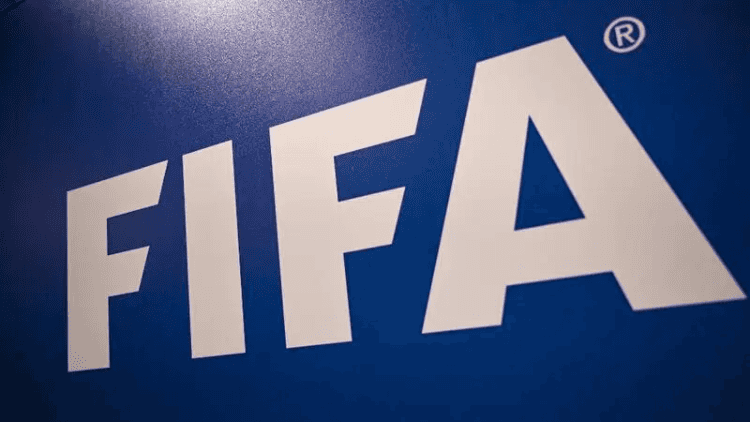 FIFA President loses a layer of protection
The pressure on FIFA president Gianni Infantino was ratcheted up a level this week as accusations were made in the Swiss parliament that FIFA was unduly attempting to influence the process.At the same time the Swiss parliament has appointed special prosecutor Stefan Keller to investigate former attorney general Michael Lauber for his undocumented meetings with Infantino against whom criminal proceedings were opened in July. Infantino has consistently rubbished the case against him as "absurd" even though Keller said he found "elements that make up reprehensible behavior" linked to those much-publicized meetings with Lauber in 2016 and 2017.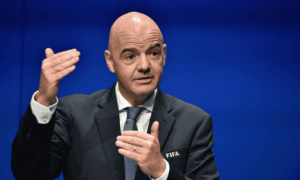 FIFA's legal team has reportedly asked the Swiss authorities several times to replace Keller with someone more experienced, saying that he is not competent. The FIFA PR machine
has similarly briefed against Keller with press journalists Switzerland. The backlash is not what FIFA had hoped for as they scramble to protect Infantino, with Andrea Caroni, Director of the National Courts Commission, in a letter to parliament saying FIFA was unduly influencing the process: "The unanimous judicial commission and all parliamentary groups recommend the election of Mr Keller," he said. "But I also notice that the accused are trying to publicly cast him in a wrong light."
FIFA may have lost a significant ally as Caroni was initially not in the anti-Infantino camp but has reacted angrily to support Keller who has a reputation of being independent and
tough. The Infantino investigation relates to suspicion of abuse of authority, violation of official secrecy and obstruction of criminal proceedings in the context of three meetings with Lauber and with the regional prosecutor of Switzerland's Upper Valais region,
Rinaldo Arnold, a friend of Infantino who is reported to have facilitated the encounters.
It now appears there are other issues under investigation including the lie he told that he had to take a private jet to meet UEFA president Aleksander Ceferin in Geneva when Ceferin was actually in Armenia. The introduction of the investigation of Lauber is significant. Swiss lawmakers had already agreed to Keller's request to lift the immunity from prosecution from which Lauber had benefitted until he resigned last month.
In a vote Wednesday, lawmakers confirmed Keller as the only candidate to investigate Lauber who was severely disciplined in March and quit five months later. For Infantino the news was not improved with the announcement that the special prosecutor been granted CHF200,000 for this year and CHF300,00 for next year for the investigation. Both are considered large amounts for this kind of investigation