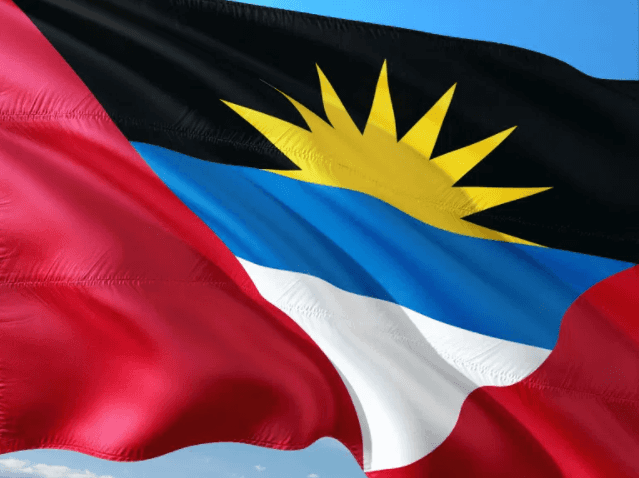 ABFA cancels 2019-2020 season
The Executive Committee of the Antigua and Barbuda Football Association (ABFA), resolved to cancel the 2019-2020 Football Season and to restructure the Premier and First Divisions.
The cancellation of the season was due to the Covid-19 Pandemic which was certainly an unforeseen contingency. Consequently, and in keeping with Article 82 of the ABFA constitution Unforeseen Contingencies and Force Majeure, which gives the Executive Committee the final decision on matters not provided for in the Statutes or in cases of force majeure. The Executive Committee of the ABFA Convened a meeting and arrived at a majority decision. This decision comes after wide consultation with the clubs and the relevant authorities managing the Covid-19 protocols. It takes into account  recommendations and feedback from all the stakeholders.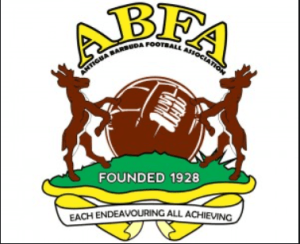 Concerning restructuring of the top two divisions, six teams will be promoted from the First Division to the Premier Division. Likewise, six teams will be promoted from zones one and two of the Second Division to the First Division. The promotions are based on the point-standings as at March 12, 2020 when the season was halted due to Covid – 19. The teams promoted to the top flight/ Premier
Division are as follows:
1. Empire FC
2. Sap FC
3. FC Aston Villa
4. Tryum FC
5. Blue Jays FC
6. Willikies FC
The teams promoted to the First Division are as follows:
1. Garden Stars FC
2. Bendals FC
3. Lion Hill FC
4. JSC Progressors
5. Young Lions FC
6. Green City FC