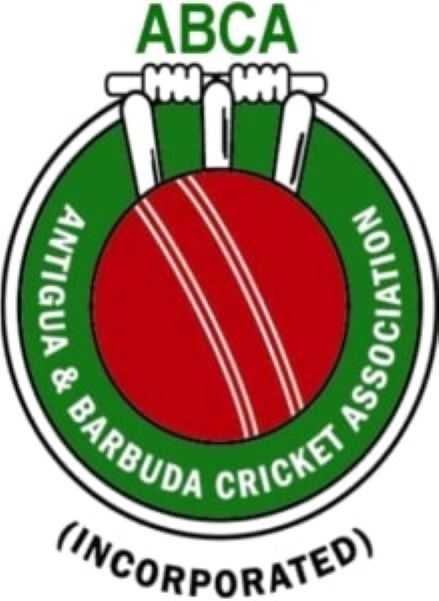 ABCA 10 Splash cricket tournament bowls off on Saturday
The Antigua and Barbuda Cricket Association (ABCA)10 Splash tournament bowls off this Saturday at the Sir. Vivian Richards Cricket Stadium. Ten teams will participate in the event and president of the Antigua and Barbuda Umpires Association (ABUA), James 'Sun Sun' Steven, says his organisation will be making 15 off their best umpires available to officiate the competition.
Steven said the ABUA and some clubs have expressed concern over some rule changes for the tournament. These, however, he expects will be cleared by today by the body that determines powerplay and how many players can be in the circle at specific times.
President of the ABCA, Kuma Rodney, said there will be no charge for the first round of matches which will last 10 days, but a small fee of $5 EC will be requested for the second round of games for parking.
There will also be no prize for the top teams, but all clubs will receive a $1500 EC appearance fee.
Steven said the ABUA despite being hampered by the COVID-19 pandemic has been conducting training in groups of four following the protocols and via social media in order to keep its umpires alert and ready for action.
Legendary international umpire, Clancy Mack, is handling the playing conditions with the ABCA on behalf of the umpires and Steven says they have a very good working relationship.
Stevens added that his dream is to one day sit in front of his television and see one of the Antiguan and Barbudan umpires he has trained officiating an international match.
"It would bring joy and a smile to my face," Stevens said.