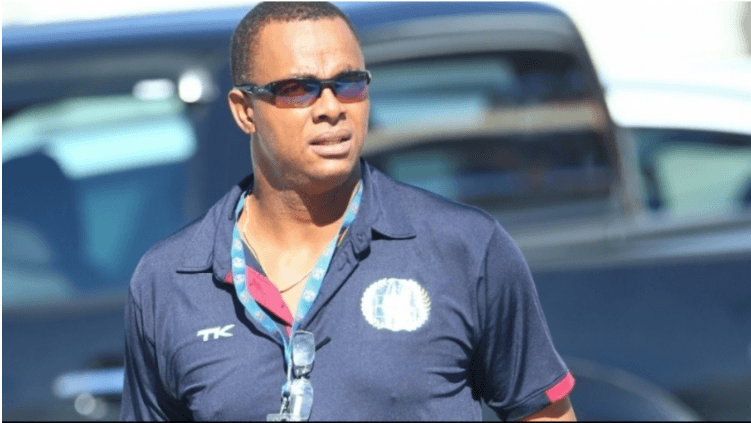 Walsh cautions Thomas: 'Fitness is key to success'
West Indies legend Courtney Walsh has cautioned up and coming fast bowler, Oshane Thomas, that being in top physical shape is a key component to success on the international cricket stage. Thomas burst on the scene during the 2017 Caribbean Premier League (CPL), where the fast bowler regularly registered speeds of over 90 miles per hour.
That level of promise quickly landed the 23-yearold a spot in the senior Windies set-up, where, so far, he has played twenty ODIs and twelve Twenty20 Internationals.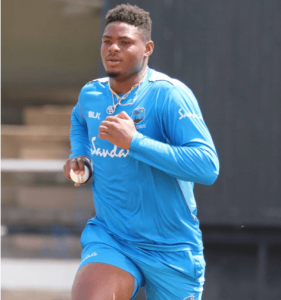 Things have not been going smoothly for the player since then however as bouts of indifferent form have resulted in less impressive showings in subsequent seasons of the CPL. In 2018, Thomas finished with the second most wickets on 18, but the following season he took only 9 and none in the 2020 edition where he was also faced with being given limited time on the field. There are those who believe that Thomas' dip in form coincided with his noticeable weight gain. The player certainly appears several pounds heavier than when he first debuted three years ago.
"I think he has a lot of work to do. He has to get himself back in shape," Walsh told the Mason and Guest radio programme. "He has the raw ability, talent and pace, but he has to reign himself back in and I had a very serious talk with him. If he wants his career to take off and be consistent, then he has to get himself back in shape, in fighting condition," he added. "That's one of the challenges that we had. A lot of people probably don't know that behind the scenes we had to do things to stay at the top of our game. If it means running that extra lap, probably that extra bit of bowling in the nets or going to the gym. Whatever it takes for you to be able to maintain that fighting weight and good body fitness for longevity," Walsh said.