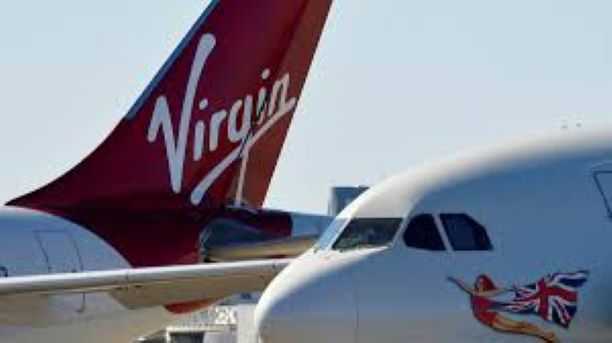 Virgin Atlantic launches COVID-19 testing trial for Heathrow, Caribbean flights
(The Daily Herald) – Virgin Atlantic has announced plans for a pre-departure COVID-19 testing trial on selected services from Heathrow to Barbados, Antigua and Grenada.
 For six weeks from December 9, customers travelling on selected flights to Barbados, which continue onto Antigua and Grenada, will be required to take a rapid, point-of-care, lateral-flow antigen test before they depart.
 The free test will be carried out at the Collinson and Swissport Terminal 2 pre-departure testing facility, up to one hour and 45 minutes before departure, with results received within 30 minutes.
 Customers whose flights are included in the trial will be contacted by Virgin "in the coming days" with further information.
 Those customers not wishing to take part in the trial will be offered the choice to rebook free of charge to another Virgin Atlantic flight and where a customer tests positive they will be able to rebook free of charge or cancel their trip.
The lateral-flow antigen test does not replace existing testing requirements to enter the countries concerned. For example, passengers flying to Barbados still need to arrange a valid, negative polymerase chain reaction (PCR) test, no more than three days prior to arrival.  
Virgin Atlantic is also planning a second trial phase for selected inbound services from December 15.
 The airline said the initiative is "part of an airline-led trial to gather vital data on the logistics and effectiveness of pre-departure testing."
 British Airways and American Airlines recently launched a transatlantic testing trial on selected flights between the United States and London Heathrow.
Virgin said that these trials "support the latest independent analysis by Oxera and Edge Health which shows that all forms of passenger testing would be more effective than the current 14-day quarantine."