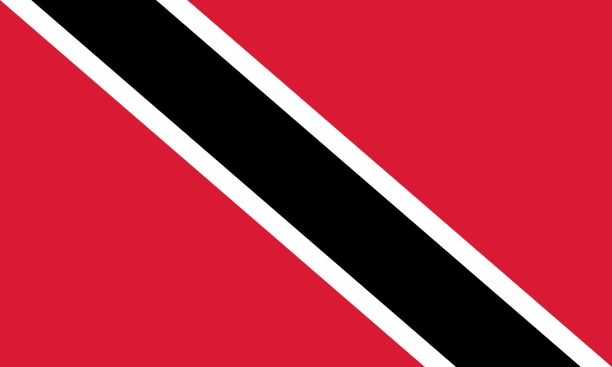 T&T opposition leader says no support for gov't bills until procurement legislation
(Trinidad Guardian) – "No procurement legislation, no Anti-Gang bill support! If you don't bring the Procurement legislation, we'll isolate you! We'll not support you!" said UNC leader Kamla Persad-Bissessar Monday night. 
Unbending in her firm declaration, she maintained the UNC's trade-off position on the two pieces of legislation despite criticism and calls for the Opposition to work with Government and bring the Anti-Gang bill back to Parliament.
Calls arose last Friday and continued yesterday from business groups – after the Opposition blanked government's amendment to extend the Anti-Gang bill for 30 months.
At Monday night's UNC meeting Persad-Bissessar said, "pro-PNM elements in the media" had a field day complaining about the outcome, but she said it was a "total lie" that gangsters will go free because of the bill's defeat and she noted the DPP had said cases wouldn't collapse if the law wasn't passed.
Persad-Bissessar said there are laws that cover offences listed in the Anti-Gang law. 
"Except for the offence of being a gang leader or member, you don't need this law to lock up someone for murder, wounding, trafficking, robbery. So police do your jobs and enforce the law as it stands, you don't need this draconian law – it's failed. Why should we support something that's failed?!"
Persad-Bissessar said the procurement legislation was needed since the Police Commissioner had said last year, gangs were getting state contracts. She admitted in the COVID-19 pandemic "not many contracts were going out" but she insisted the "procurement legislation was needed for fighting the gangs."
She then spoke about the sale of the Guaracara refinery and planned sale of Petrotrin non-core assets and bungalows. She said "given PNM's track record on property disposal," procurement legislation was also needed for that.
Persad-Bissessar reiterated her concern on the 97 times she said Attorney General Faris Al-Rawi and National Security Minister Stuart Young recused themselves from Cabinet meetings last term.
Listing property matters she alleged Al-Rawi recused himself for, she added it was wrong for Cabinet to sanction property matters linked to ministers even if they recused themselves.
"We say bring on the procurement legislation. It'll deal with gangs and white-collar gangs and 'friends and family'! No procurement law, no support for Anti-Gang law! We won't allow for raiding of the Treasury!"
Throwing words on the UNC's election, she also advised the "haters to get a life, do something nice, spend some time with your wife and children."