Third road death recorded
The latest road fatality victim has been identified by police as 25 year-old Jermaine Browne of Crystal Street, Coolidge.
Browne died from injuries sustained in an accident on the Sir George Walter Highway  Tuesday evening, just a short distance from his home.
According to police, Browne was travelling north to south on Sir George Walter Highway around 11:15pm when he lost control of his white Toyota Vitz.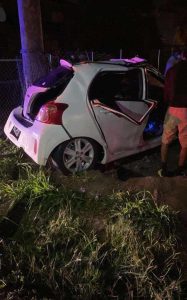 Browne, who was the lone occupant in the car, veered off the western side of the road and collided with a wire fence, destroying a utility pole in the process.
The accident happened in the vicinity of The Furniture Gallery.
He was transported to the Sir Lester Bird Medical Centre by Emergency Medical Services, where he was pronounced dead at 11:52pm.
Jermaine Browne is a 2015 graduate of the Antigua Grammar School.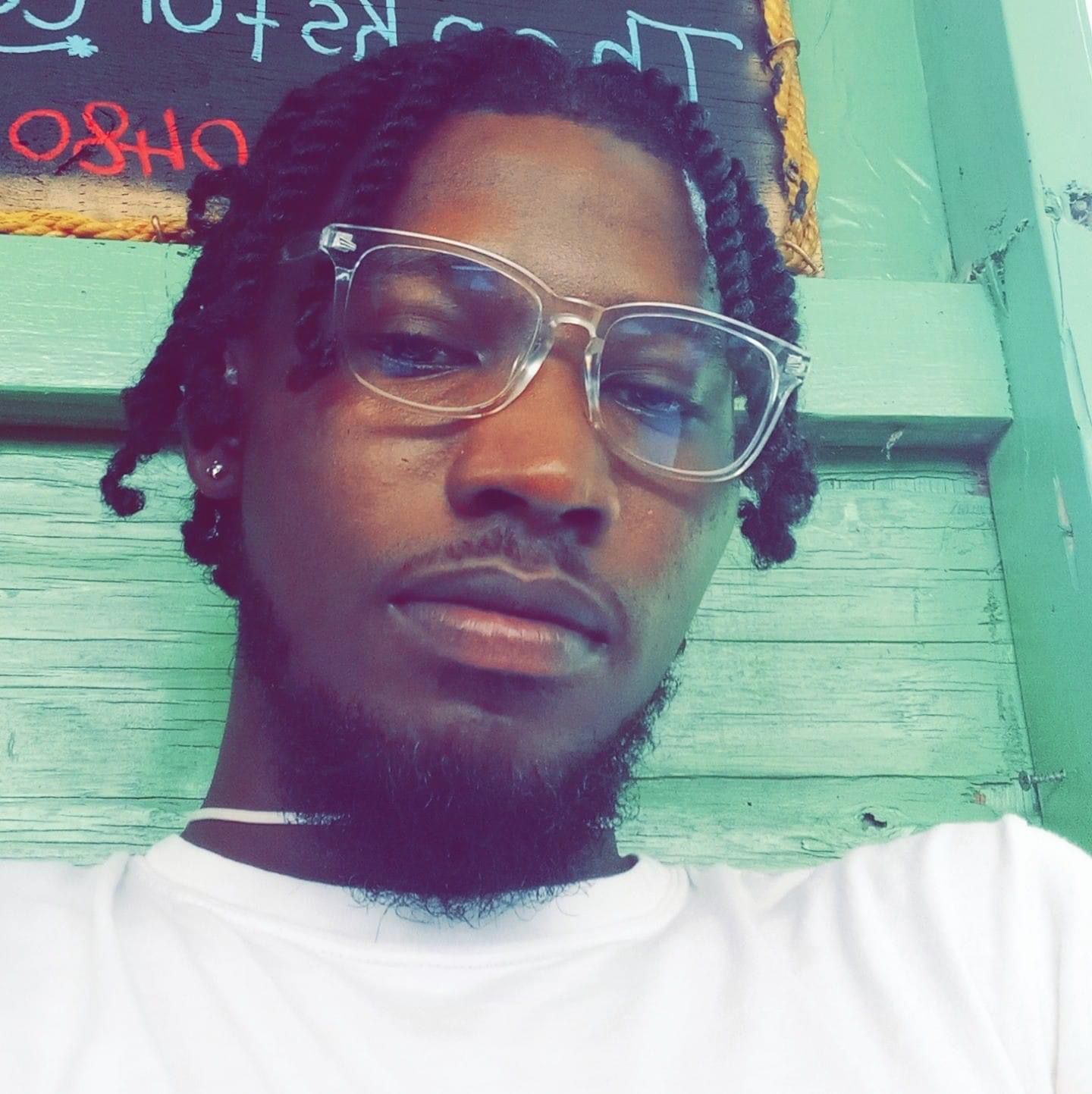 Now his family and friends, who have taken to social media to recall the pleasant times they shared with him, are in shock and disbelief at his passing.
With the country's road fatalities now at three for 2022, the police are appealing to motorists to "desist from exceeding the speed limits, and drive with due care and attention on the roads".
Several accidents have occurred on Sir George Walter Highway over the years. In some instances, the vehicle operators escaped with their lives, but many others were not that fortunate.