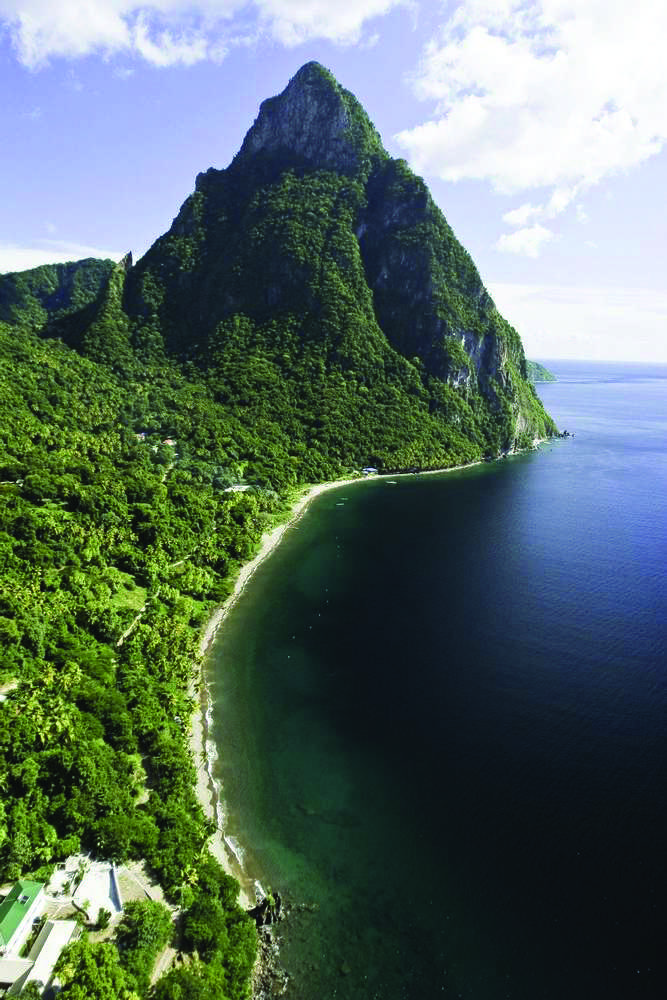 Private sector launches 'discover St Lucia' drive
(St. Lucia News Online) —  A diverse group of Saint Lucia's private sector agencies and business people have joined hands to help rally citizens, companies and communities to accelerate recovery from the economic and health effects of the Covid-19 pandemic.
This initiative is driven by the need to apply innovative and adaptive responses to living and doing business in the new normal.
Says Chairperson, Karen Peter, who is also head of the St. Lucia Chamber of Commerce, "…Now, more than at any other time in our history, it is critical to face the challenges ahead as a united nation, where all segments of society contribute to getting our beloved country back on a stable footing…"
It is with this goal in mind that the initiative, aptly titled RECOVER SAINT LUCIA, will support the restoration of the country's physical and economic health.
"We recognize that the path to recovery is not one dimensional," says Noorani Azeez, Chief Executive Officer of the Saint Lucia Hospitality and Tourism Association (SLHTA). " …The champions of this bold, new initiative all agree that a multi-faceted approach is necessary to protect the lives of citizens while also helping to secure the jobs that sustain livelihoods and families…".
While securing and sustaining the nation's major industry is very important, RECOVER SAINT LUCIA is looking beyond tourism to engage and encourage citizens, companies and communities to be more responsive, resilient, and committed to their own economic recovery, growth and prosperity. Besides mobilizing resources and expertise, the success of RECOVER SAINT LUCIA will rely on the deep sense of patriotism and love of country that unites Saint Lucians the world over.
The intention is also to Enhance national capacities to coexist, to grow and to prosper in the current health and economic environment. Further, it will Expand collaborative opportunities for employment, recovery and growth.