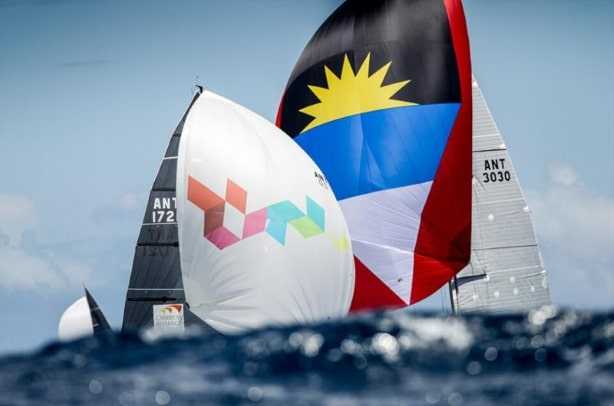 Plans for Sailing Week 2021 progressing
Alison Adams, who is a member of the Sailing Week organising committee and manager of the Sailing Academy, says despite the cancelation of the 2020 event due to the coronavirus pandemic, plans for the 2021 event are steaming ahead. 
Adams said when Sailing Week 2020 was cancelled, the committee immediately sent notices to persons who had registered to participate and inquired concerning their interest in being a part of the 2021 event. 
"We have continuously been in contact with our stakeholders and there are sixty-nine entries presently for the event with the numbers expected to rise." 
Adams said the committee will engage in regular dialogue with the Ministries of Health and Tourism as the safety and health of nationals and visitors are priorities. 
"Safety is front and center of the event and some events will have to be cancelled with the present protocols at 25 persons at gatherings. The handing over of trophies, prizes and other events might have to be done virtually. Sailors and visitors arriving for sailing week will have to follow all the protocols of the local authorities," Adams explained. 
Next year's Sailing Week is scheduled for April 24 – 30.