Two children burned to death; fire leaves major damage at Granville Police Station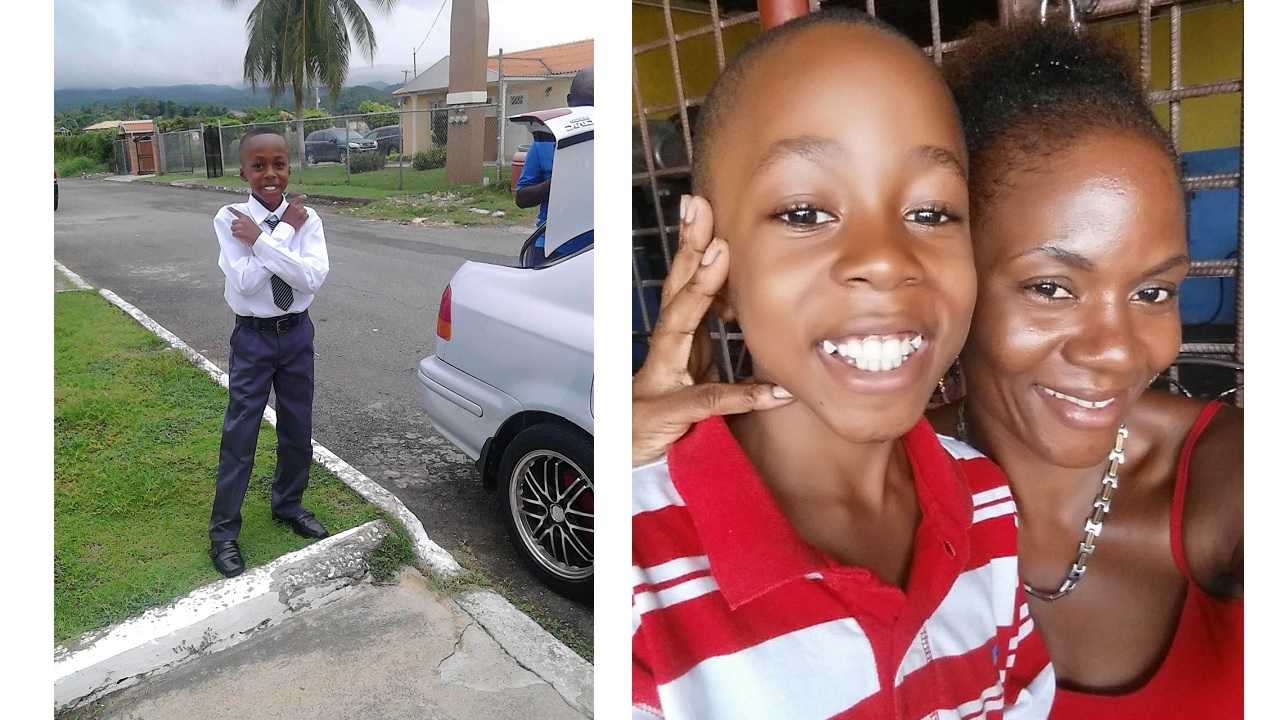 BARRETT HALL, St. James (Jamaica Observer) — The death of two little boys in a fire at Barrett Hall, near Lilliput, and major fire damage to Granville Police Station caused much sadness in the St. James communities Wednesday.
The little boys, three-year-old Aden Flowers and his one-year-old brother Christopher Flowers, had been left alone in the family's one-bedroom wooden house when fire swept through the humble dwelling.
With tears streaming down her cheeks, Christian Johnson, mother of the children, said she had just gone to a nearby shop to purchase items to prepare a meal for her two little ones when tragedy struck.
"Shortly after mi go to di shop mi hear mi brother-in-law calling me and shouting, "Fire! Fire!" said the grieving Johnson.
She pondered how the house could have caught fire when she made sure that the stove had been turned off and there were no lighters accessible to the children.
"This is unbelievable. The poor little children gone before they get to live any life," a female resident of Barrett Hall said.
Father of the two children who died in the fire, Omar Flowers, alleged that an arsonist was responsible for torching the house which resulted in the death of his sons.
"Someone has done it, because there is no way the house could catch a fire. No lighter hanging around the house and no gas on, and nothing like that. The kids dem they [usually] stick to the window; if their mother goes out [the elder one] goes to the window and look out. I know how they operate in the house. The three-year-old always at the window looking out, either making noise or something, and the young baby just is [usually] calm and relaxed; him don't move much. But the other one always a look through the window. Mi sorry him never come through the window and done, but perhaps he went to save his brother," he said.
"From morning me a cry; mi love me two children and mi a tell you it better it was my life dem tek," said the distressed father who said he makes a living as a landscaper.
"Mi can work hard and buy back any vanity, but mi two child just gone like that. Mi feel it. Mi two pickney dem give me the strength to go out and work," said Flowers.
The St. James Division of the Jamaica Fire Brigade reported that about 9:10 a.m. a call was received that a house was on fire in Barrett Hall. Three fire trucks accompanied by an ambulance went to the scene, but firefighters said the house [was] fully engulfed when they arrived.