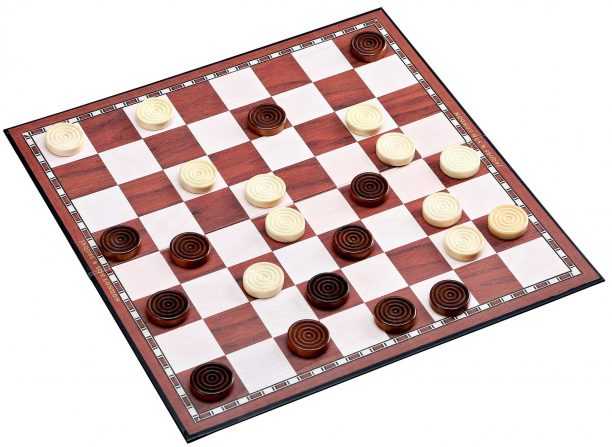 A & B Draughts Association remains focused during the pandemic
The Antigua and Barbuda Draughts Association (ABDA) has been proactive during the COVID-19 pandemic as it has continued to host training sessions at its headquarters at the Ottos Youth and Development Center on Joseph Lane. 
President of the association, Trevor Cranstan, says the organisation has been conducting training sessions with an emphasis on the new recording system instituted by the World Draughts Federation at international tournaments. 
The training is being facilitated by local champion, Bernard Willock, and teammate Anthony Gomes, both of whom represented Antigua and Barbuda at the World Draughts Championship in Curacao last year. 
Willock finished 24th and Gomes 44th among the 65 players in attendance despite being unfamiliar at the time with the new recording system. 
Cranstan noted, however, that the association is ensuring that moving forward all its players are trained in the new method for better results at international tournaments. 
He continued that his executive will be drafting protocols which will be presented to the Ministries of Health and Sports and the Cabinet with a view to resuming competitive tournaments in 2021. 
"We had to stop our youth development programme at the Greenbay Primary School because of the coronavirus, but will be looking to restart in the new year while adding Potters Primary," Cranstan said.