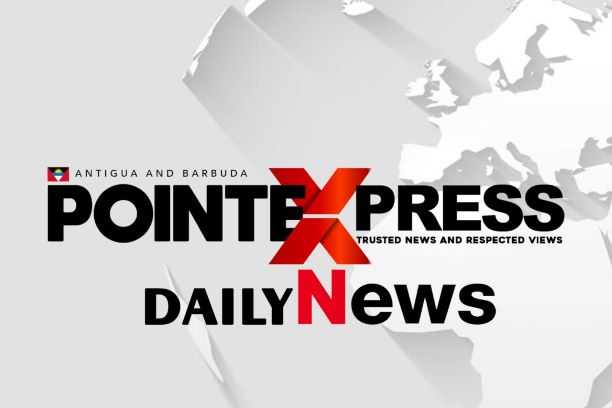 WIOC shares will become available early in 2021
Arrangements to make shares in the West Indies Oil Company (WIOC) available to the public are nearing completion and, according to Prime Minister Gaston Browne, the shares will become available for sale by January or February next year. 
"I am pleased to announce that we have made significant progress with the Eastern Caribbean Stock Exchange through which the shares will be offered," he told Thursday's Investment Forum.
It is expected that the shares will be offered through a regional bank as they can only be sold through an agent of the stock exchange.Under the arrangements being made, WIOC shares will be available exclusively to buyers from Antigua and Barbuda.
PM Browne said the government will reduce its shareholding from 51 percent to 41 percent when it sells 10 percent of its shares. 
He revealed that one of the other two shareholders – Venezuelan National Oil Company and a Chinese entity, Fancy Bridge – will likely offer some of their shares for sale as well. 
"We are encouraging our people to seize the opportunity to invest in WIOC, one of the most profitable companies in the country. WIOC has equity of US90-$100 million and assets amounting to approximately US120 million. It is a 'very safe' investment," he assured.
The prime minister also announced that other entities in which the government has an interest will also be divested. These include the State Insurance Corporation and the National Asset Management Company (NAMCO).