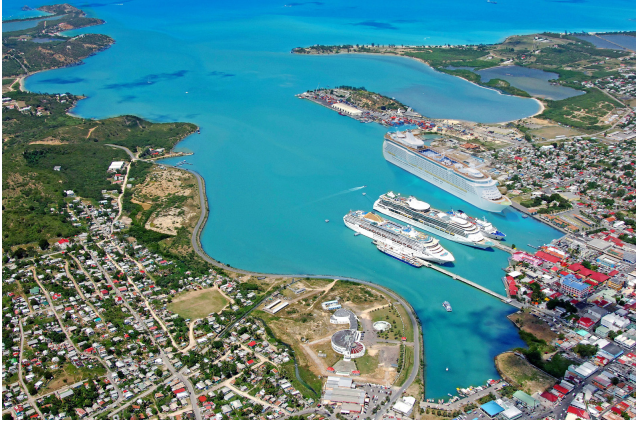 Webinar to focus on restarting the cruise sector
Seven months after the cruise industry grounded to a screeching halt with the onset of the coronavirus pandemic, industry officials are beginning to explore how this critical sector of tourism can resume. The Antigua Cruise Port has announced that it has partnered with Destinations Together, a grassroots tourism support organization, to share a free 90-minute 'Cruise Tourism Readiness' webinar with the public next Tuesday. "This comprehensive presentation, entitled 'Inspiring the Restart of Cruise Tourism: Antigua & Barbuda Together' has been developed specifically for businesses and residents of Antigua and Barbuda and will provide thoughtful insights to encourage tourism and travel related businesses to prepare for the relaunch of the local cruise tourism industry," an ACP release said.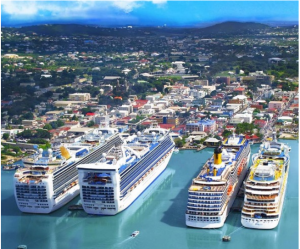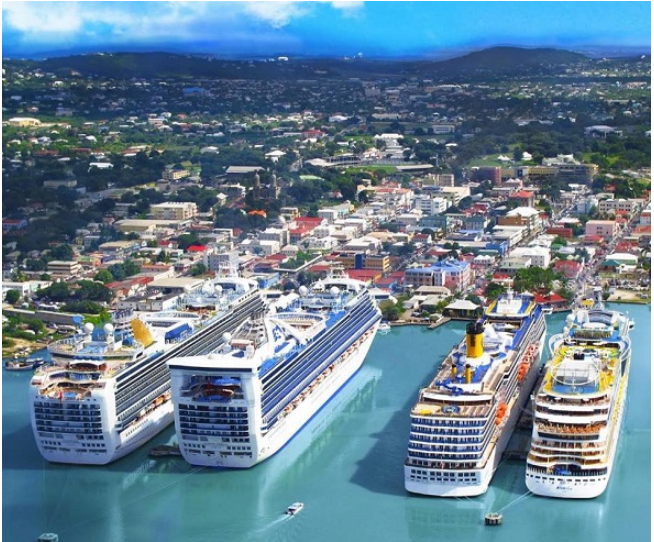 The webinar will also focus on the contributions that each member of the public makes to the guest experience during their interactions with visitors, no matter how insignificant they may initially appear. This event has received the support of the Antigua & Barbuda Tourism Authority. Tourism Minister, Charles Fernandez, will provide opening remarks. General Manager of Antigua Cruise Port, Dona Regis-Prosper, meantime, is encouraging widespread public participation in the event. She also expressed optimism about the future of the cruise industry.
"From a cruise industry perspective, the business outlook for the next few months appears much more positive than it has for most of this year. In August, the MSC Grandiosa sailed through various European ports on the first European cruise voyage undertaken since the
voluntary suspension of cruise services in March." She added that Valletta Cruise Port,
which is one of the cruise ports in the Global Ports Holding family, was among the ports of call included in this trip. "The Valletta team's participation in this voyage allowed our Company to test our health and safety protocols, demonstrating that a safe return to cruising is possible for all stakeholders; passengers, crew, and the communities they visit.
U.S. cruise line counterparts are also considering restarting cruise travel very soon," she revealed.
Regis-Prosper emphasized that it is incumbent upon the country as a destination and a community to strategically prepare for the return of guests. "While implementing COVID-19
health protocols is extremely important, we must also be mindful of how we interact with guests during this 'new normal'. The Destinations Together presentation focuses on this aspect of the customer journey. How do we set our destination apart from our competitors?
How do we ensure that guests want to return and that they spread the word about how wonderful their experience in Antigua & Barbuda was despite changes implemented due to COVID-19?" she stated. Regis-Prosper expressed the view that a huge key to the destination's future success lies in how it serves its guests. She added that the webinar will help all stakeholders to maintain this mindset in anticipation of the restart of cruise tourism.