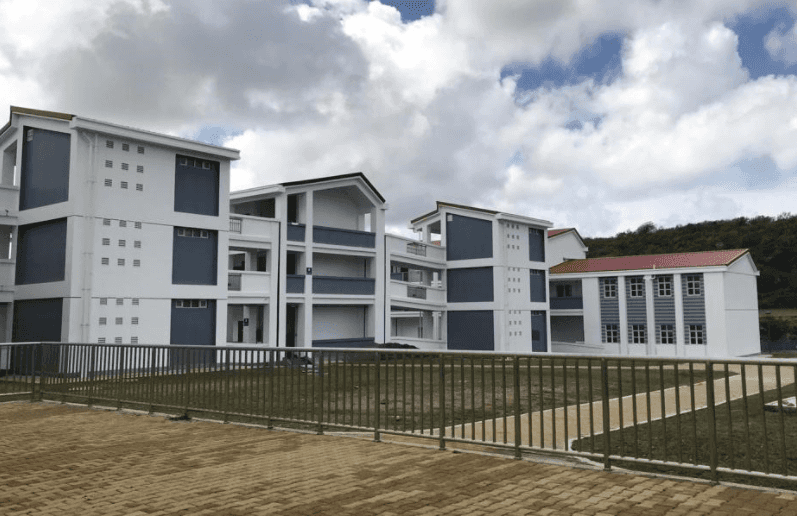 UWI CHTM almumni convene reunion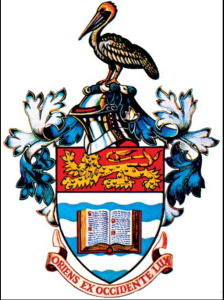 The University of the West Indies Centre for Hotel and Tourism Management (CHTM) convened a reunion of its alumni earlier this month which combined serious discussions with Caribbean fun utilising a virtual platform. A CHTM newsletter said the ambitious undertaking targeted all year groups of CHTM from 1981 to the present. Initial plans to have an in-person reunion event were impacted by the COVID-19 pandemic and the decision was made in June 2020 to pivot to a virtual event.
The event, which spanned two days, featured roundtable discussions on topics covering a broad range of issues of relevance to the hotel and tourism sector. Among the attendees was Tourism Management and Training Consultant, Shirlene Nibbs, Antigua and Barbuda's first graduate of the CHTM. She led a roundtable discussion of the topic 'People as critical Assets HR Management and Talent Development'.
According to the CHTM, "The roundtable conversations were rich, bold, and thought provoking, an exceptional tapestry of perspectives, ideas and recommendations for the recovery and revitalization of Caribbean Tourism by optimizing the opportunities presented to 'resilience proof' the Caribbean's most important economic sector. The quality and richness of the engagement between contributors, participating graduates and visitors was testimony of vital importance of dialogue." CHTM graduates in year group 'epochs' 1981 – 1989, 1990 – 1993, 1994 – 1998, 2000 – 2006, 2007 – 2012, 2013 – 2020 met in virtual breakout rooms, caught up with old friends and formed new bonds with other cohorts.