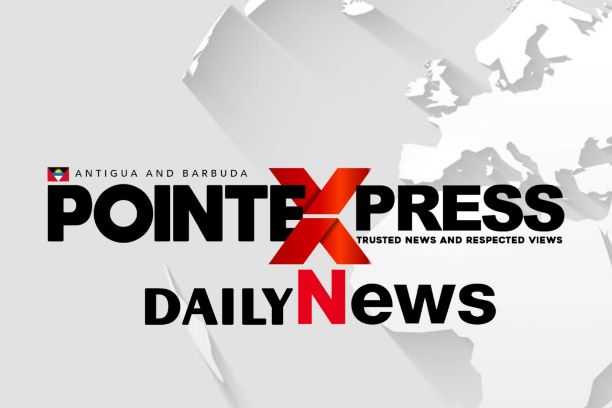 Tremendous response for Thursday's investment forum
There has been 'tremendous' interest in the investment forum which the government will hold this Thursday.
Ambassador Daven Joseph who heads the planning committee said the response from businesses and individuals at home and in the diaspora have exceeded expectations.
"We have a wide cross section of the society which has called asking how they can become involved in the developments being proposed by the government. These include the private sector, the religious community, civil society and other entities," he reported.
The government is making available investment opportunities in the proposed new Willoughby Bay development, Paradise Bay, formerly Dredge Bay, and the Entrepreneurial Development Enterprise.
Investments in accommodation such as hotels, villas and private homes, a marina and ancillary services to serve mega yachts, agro-processing, light manufacturing such as furniture, beer and aerated beverages are all being encouraged among the local population.
The forum will be held virtually, but arrangements have been made for a small in-person audience to whom Prime Minister Gaston Browne will deliver the feature address.
Speakers scheduled to participate include businessmen, Paul Ryan, Patrick Ryan, Victor Michael and Dr. Errol Cort. 
The Chamber of Commerce, the Employers Federation and trade unions will also be represented.
Also expected to attend are Environment Minister, Sir Molwyn Joseph, Trade Minister, E. P. Chet Greene and Investment Minister, Charles Fernandez. 
The parliamentary representatives from both St. Phillip's North, Sir Robin Yearwood, and St. Phillip's South, Lennox Weston, whose constituencies border Willoughby Bay, will also be in attendance.