One primary school teacher and the parent of one of her students are offering glowing praises for the new virtual classroom that is the learning reality in this the COVID-19 era.
Teacher Delina Greene, who is attached to the Villa Primary School, expressed her initial apprehension with the new Google Classroom, the teaching platform for use in classrooms in Antigua and Barbuda. "This was my first time with the Google Classroom app which also includes a 'smartboard.' At first, I was not in favour of this new methodology of teaching but I had to be open-minded to be able to learn to operate within this new system. The Ministry of Education launched a workshop that I attended. I also did my own research, utilizing YouTube and so on. I am now really into it and now I have become quite proficient using the app," she explained to PointeXpress.
According to Greene, the app has allowed her to interact 'in a meaningful' way with her students.
One parent, Drucilla Joseph, described her six-year-old son, Luke Joseph, as being 'very enthused' with the at-home learning. "He is enjoying the new teaching environment and he looks forward each day to 'attend' school with his laptop at home. I even have to dress him up in his school uniform to mirror the classroom setting of the face-to-face learning," she stated, "On a typical day, classes begin at 9:00 a.m. with praise and worship and the classroom sessions start at 9:15. He made a smooth transition from the in-person learning to the remote classroom and his grades have not suffered at all."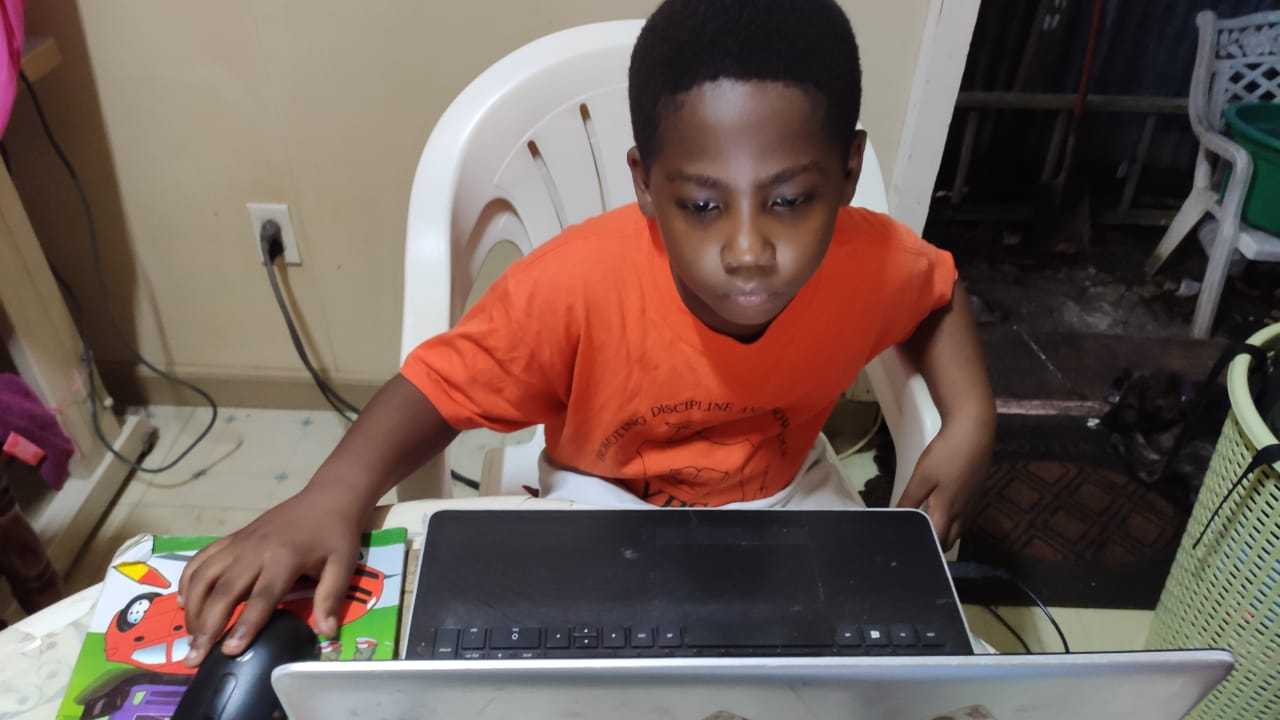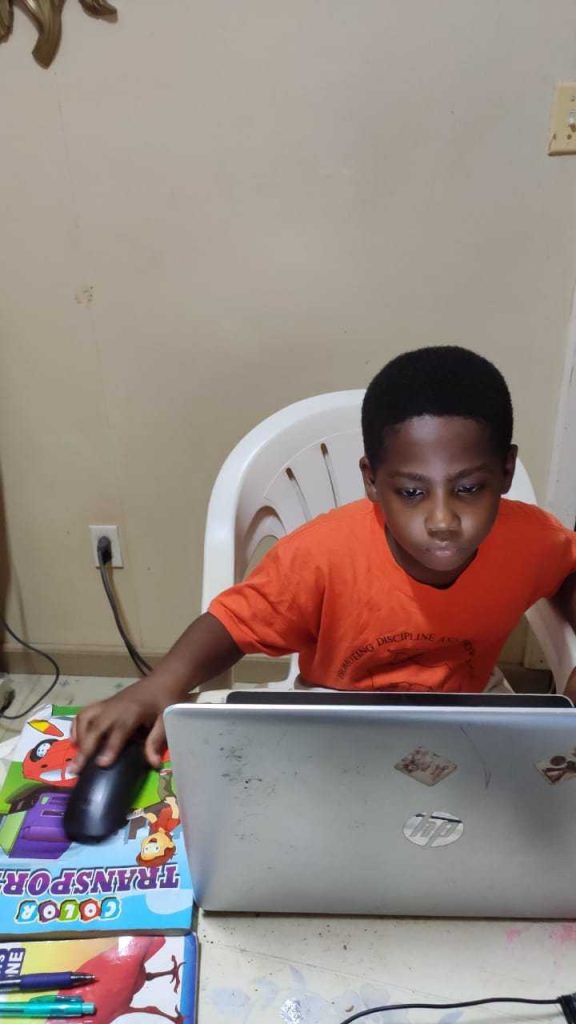 Luke told PointeXpress that he enjoys his virtual classroom and that he is working hard to attain good grades so that he can graduate from kindergarten to grade one.
His mother credits Teacher Greene for her dedication and hard work, noting that without her commitment her son would not have made the progress he is currently making.