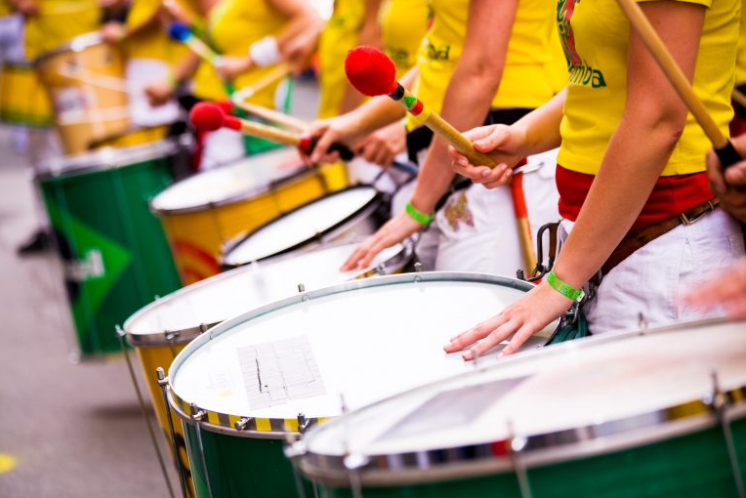 St. Lucia moves to legislate local music airtime
Radio stations in St. Lucia could soon be legally required to play mostly regional music.
Prime Minister Allan Chastenet made the announcement during a media appearance on October 6. Chastenet said, "I have asked the Minister of Creative Industries to start
dialogue with the entertainers as well as the different radio stations because we would like to pass an Act or a law here which would make and compel that 50% of the music played by the local radio stations to come from the OECS."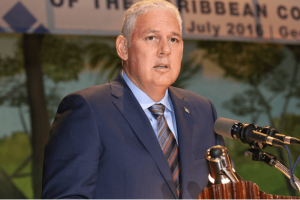 He indicated that the OECS has more than sufficient quality music to make such a mandate easy to meet and added that his government is committed to moving this agenda forward in the shortest possible time. Prime Minister Chastenet's proposal was favorably received by St. Lucian producers and entertainers amidst the call for more consultation.
Nigel Nicholas, Manager of St. Lucia's Real FM, in expression support for the proposal indicated, "We need to understand that the arts industry, the music industry, we need more.We can contribute more to the economy, but we don't have much focus on us." He sees the move to mandate more local content as opening the door for local artists to increase their earnings through more opportunities to earn royalties and more exposure, leading to the retention and circulation of money in the domestic economy. Artists are being encouraged to learn how to copyright music and how to use technology platforms to maximise music sales. This will go a long way to complement the efforts at the policy and legislative level to prioritise local content.
The overall objective of the initiative is to deliberately cultivate efforts to prioritise the artists and music of the OECS region in order to ensure that the industry contributes more to the wealth creation of the region and empowerment of artists.