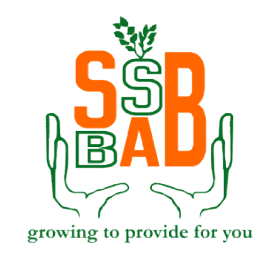 Social Security hopes to pay pensioners this week
The Antigua and Barbuda Social Security Scheme's revenues have suffered a severe decline as a result of the coronavirus pandemic. This has caused pensioners to receive their payments late for several months. According to Social Security, its monthly revenue has declined by approximately forty percent.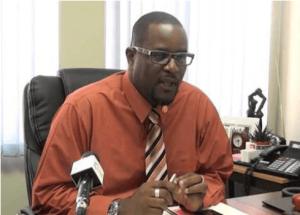 Despite the financial setback, Superintendent of the scheme, David Matthias, has reported that approximately
sixty percent of pensioners have received their August payments. It is expected that several contributors to the scheme will pay their premiums today, therefore, Matthias continued that the remaining forty percent of unpaid  pensioners will receive disbursements this week.
Pensioners who receive payment via the Antigua  Commercial Bank, Eastern Caribbean Amalgamated Bank and First Caribbean International Bank are among those to be paid.
Each month, the Social Security Scheme pays out close to $12 million in pensions and short-term payments. Short-term payments include maternity payments or those on certified medical leave.
The government of Antigua and Barbuda has made efforts to remain up to date on its premium payments to the scheme and has assisted in closing the shortfall the organisation suffered in the early months of the pandemic. Prime Minister Gaston Browne has said, however, that the impact of the pandemic on the government's own revenues has made it increasingly difficult to make the extra payments.
"The government has been making its payments, but the private sector has been so decimated that it has not been able to make the quantum of payments that it usually  makes to the scheme," Browne reported. Matthias, meanwhile, has confirmed that Social Security has resorted to selling some of its assets in order to bridge the revenue shortfall.
In July, the Social Security Scheme sold a building it owned which once housed  Government offices including the Immigration Department. That building is located on Redcliffe and Market Streets. "We are selling these assets because it would cost us more money to repair than they are currently worth. Another such building is the former  Stanmars Building on Long Street opposite the former SSS headquarters building.
That property has been valued at $1.1
million," Matthias explained.
Superintendent Matthias also announced that the scheme is set to commence the  reconstruction of its former headquarters building. "Only the frame and the foundation
will remain. We will remove all the interiors and on completion it will not resemble what you currently see now," he disclosed. Architectural drawings have been completed and tender offerings are expected to be announced soon. Work on the project is expected to
start in 2021.