A concerted effort is underway in the Cashew Hill area to eliminate much of the problem caused by perennial flooding during periods of heavy rainfall.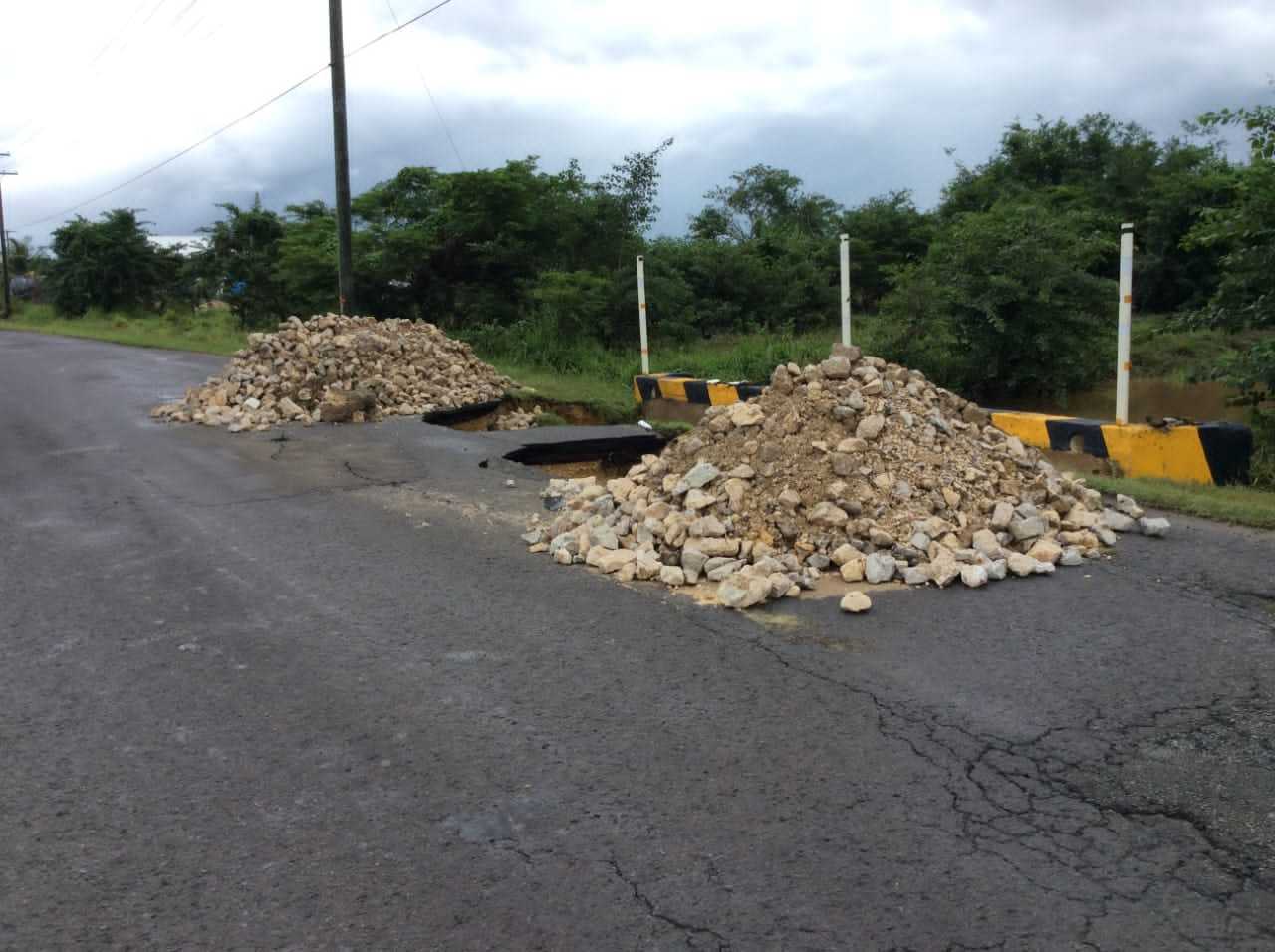 On Thursday, area representative, Sir Molwyn Joseph, toured the area to get a firsthand look at the scope of the work being done to alleviate stagnant water that provides the condition for mosquito breeding.
The exercise provided an opportunity for the minister to assess the ongoing rehabilitative work in the area. Among the plans for the low-lying community is better drain and gutter management, as well as the upgrading and resurfacing of the white mall roads in the area. 
Work on constructing concrete roads in the area will commence next week.
Sir Molwyn also visited the Big Creek bridge area where work is also being done to repair damage to this important roadway caused by the heavy rainfall last November.
The work is being carried out by the government's Works Department.