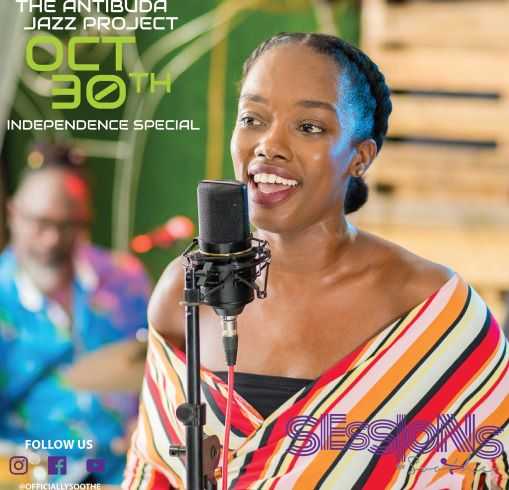 Pointe Entertainment caught up with Gemma Hazelwood recently who, along with his associates, is continuing a successful run of developing entertainment products that support freedom of expression, predominantly through music and spoken word.  
The highly anticipated event, SOOTHE, fell victim to the national shutdown in March. Disappointed, but undaunted, the team began exploring options to continue to expose their Neo-Soul: Jazz rhythms "Spoken words to the audience". 
Hazelwood told Pointe Entertainment more about his group's latest series "SESSIONS by Soothe". 
"[It] 'was an idea that Taslim and I had for quite some time now.  It's a concept and idea that we've been discussing, but never executed until the lockdown. What COVID-19 did was allow us the opportunity to revisit and execute that idea."
The idea was inspired by the atmosphere present during rehearsals for the annual SOOTHE event.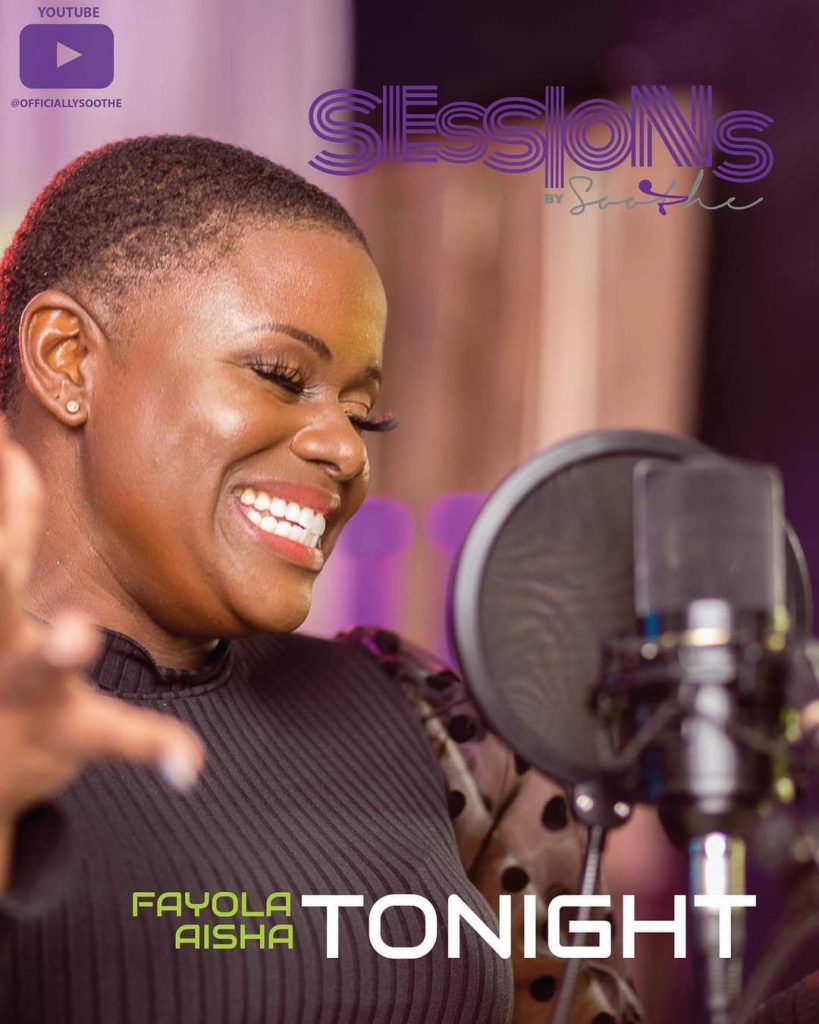 According to Gemma, "From the inception, the rehearsals for SOOTHE have been such an inspiring space to be in that we've always felt like it would be great to share this with our patrons. SESSIONS by Soothe is our way of sharing some of that.  Sessions strips away all of the extra flares of a show or major event and gives the audience a more intimate connection with the artist and that's what we get when at the SOOTHE rehearsals."
The team envisages that "SESSIONS by Soothe" will be an important and continuous platform which highlights the artistic talent that exists in Antigua and Barbuda and the region.  
The initiative, which is a labour of love of the organisers, is welcoming commercial partnership.
SESSIONS by Soothe's independence feature acts are Vince "Kazi" McCoy and the soulful band "The AntiBuda Jazz Project", featuring Abi McCoy, will debut on October 30, 2020. 
All SESSIONS can be viewed on the official SOOTHE YouTube channel https://www.youtube.com/channel/UCXecY7zGZ1TcTNxv2-sPBjQ.