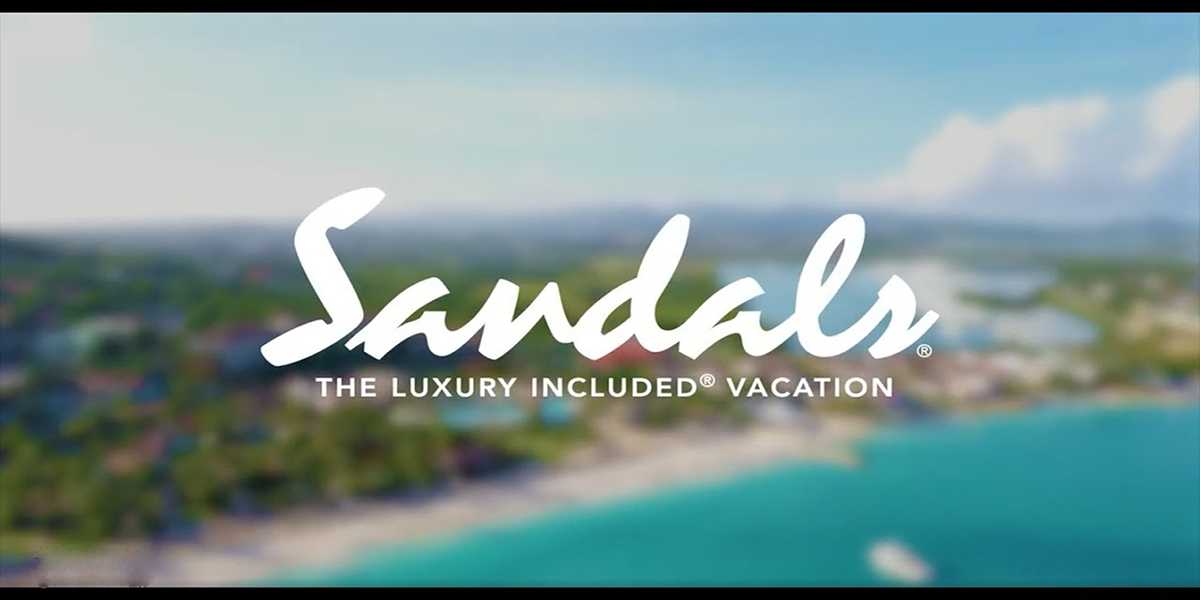 Sandals offer of vacation for healthcare workers draws praise
Sandals Resorts International has announced its intention to gift three hundred healthcare workers across the region with complimentary two-night stays at its award-winning all-inclusive resorts.
The company's Executive Chairman, Adam Stewart, is quoted as saying the gesture is in recognition of the selfless efforts of healthcare workers across the region, who continue to exhibit admirable bravery and make tremendous sacrifices in the face of what has now become a year-long fight.
The resort company will work closely with Ministries of Health in the seven islands where it operates to identify the beneficiaries of its latest act of generosity. 
Healthcare workers in Antigua, Barbados, The Bahamas, Grenada, Saint Lucia and The Turks and Caicos Islands and home base, Jamaica, are to receive complimentary vacations.
Permanent Secretary in the Ministry of Health, Ena Dalso-Henry said, "This thoughtful gesture in recognition of the invaluable contribution and sacrifices made by the frontline healthcare workers to the COVID-19 response efforts speaks volume to the core values of Sandals Resorts International.  The Ministry of Health in Antigua and Barbuda expresses its gratitude and appreciation for this gift to our hardworking and dedicated staff and look forward to continued collaboration and partnership on this national effort."