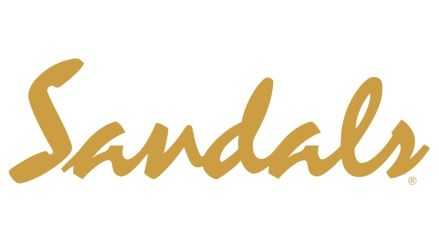 Sandals Grande Antigua hosts diabetes and prostate cancer screening initiative 
Sandals Grande Antigua Resort & Spa hosted an employee health fair on Tuesday with special focus on diabetes and prostate cancer. 
During the four-hour event, a steady flow of employees availed themselves of the opportunity to have their blood sugar and prostate checked. 
In order to fully comply with the government's COVID-19 protocols, only three people at a time were allowed in the testing area and social distancing was maintained. 
The initiative was a collaboration among the resort, the Medical Benefits Scheme, Dr. Dwayne Thwaites and Dr. Sean Blackburn. Drs. Thwaites and Blackburn provided prostate screening services. 
Dr. Blackburn underscored the importance of prostate screening, stating:  "Once you get to age 45 and up, it is always best to start checking your prostate. A lot of men do not think it is important and they do not realise they have prostate cancer until it is too late." 
He said early detection is crucial as prostate cancer is "very prevalent" in Antigua and Barbuda. 
The general practitioner suggested that lifestyle changes such as quitting smoking and reducing alcohol consumption can help to decrease the likelihood of prostate cancer. 
As for blood sugar testing, one employee explained why she decided to get checked.
 "I know my family history of diabetes and I used the opportunity to get checked because I want to know my levels," she said. 
Training and Development Manager at Sandals Grande Antigua, Matara Murphy, highlighted the company's directive to stage events which will promote employee well-being.
"As a company, we have a mandate under Sandals Corporate University to do a signature event every month," she said. "We've decided to look at what's happening each month."
Murphy added, "World Diabetes Day was observed this month [on the 14th] and November has been recognised across the globe as Men's Health Awareness Month. We therefore decided to have an event which focuses on both diabetes and prostate cancer." 
She revealed plans for an AIDS testing initiative in December as World AIDS Dayis recognised globally on December 1. 
The prostate and blood sugar screening event followed breast cancer screenings held in October during Breast Cancer Awareness month.