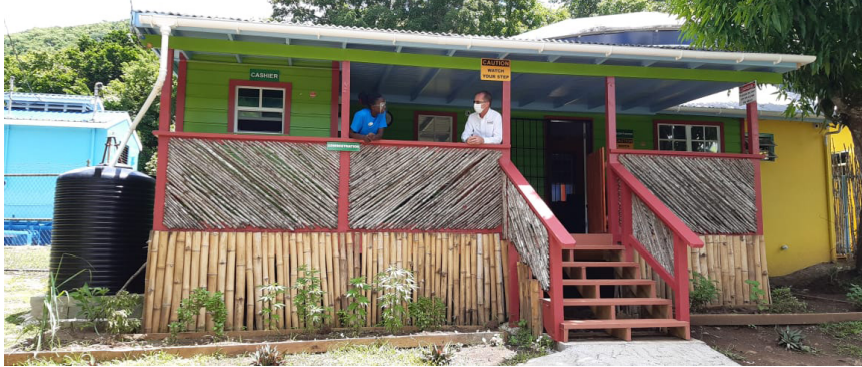 Sandals Antigua GM tours Wallings Nature Reserve
Sandals Grande Antigua Resort & Spa General Manager, Matthew Cornall, has taken his first official tour of the newly refurbished administrative building at the Wallings Nature Reserve. The structural upgrades were made possible by a US$27,000 donation from
the Sandals Foundation earlier this year. Work on the building began in February and included the construction of a deck, shed, electrical work, painting, tiling and guttering.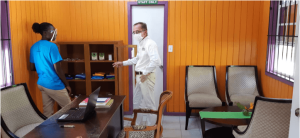 The improved facility also boasts a wheelchair-accessible bathroom,
four water tanks, security cameras and a solar panel system.  Information signs will also be installed along the surrounding hiking trails in order to highlight the area's biodiversity.
The Wallings Nature Reserve project was undertaken as part of outreach intended to meet the objectives of the Sandals Foundation – community, education and the environment.
Cornall's tour was led by the reserve's Executive Director, Refica Attwood.