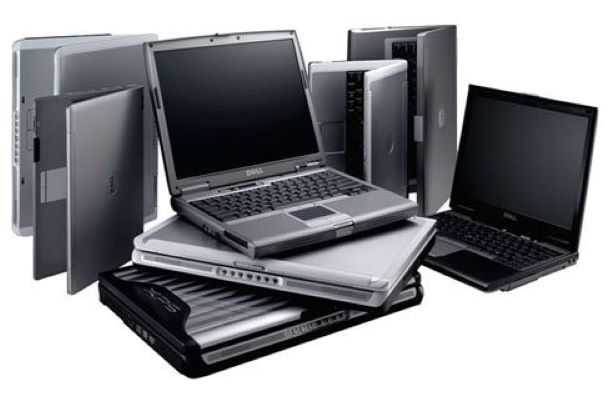 Refurbished computers for education
Several public and private schools in Antigua are benefiting from the donation of refurbished computers and equipment donated by CIBC FirstCaribbean Bank. 
The bank's branch manager, Dawn Soleyn, explained that supporting education has always been a priority of the bank.
"Over the past seven years we have been sponsoring the National Assessment Awards which rewards and recognizes the top 100 students. In addition, we have offered support to many schools on an ongoing basis," she stated.
She added that these donations were in response to appeals made by schools that have faced additional problems due to the COVID-19 pandemic which created the need for social distancing and online classes.
A cheque for $5,000 was presented to the Christian Union Pre & Junior Academy to purchase a photocopier and printer to assist with the production of educational material. 
Soleyn said the bank was very pleased to assist this school, particularly because the school's founder, Camelda Michael, is one of the bank's Unsung Heroes. 
The St. Joseph's Academy (SJA) benefitted from the donation of 15 refurbished desktop computers and software. SJA principal, Rudolph Davis, said the donation was very timely as the school did not have an adequate number of computers to satisfy the needs of its students.
The third school to benefit was the Princess Margaret Secondary (PMS) which received 6 desktop computers. 
Principal of PMS, Dr. Colin Greene, expressed appreciation for the donation on behalf of his faculty and students. He said the computers will assist greatly in alleviating the COVID-19 related challenges to education.
Mrs. Soleyn pledged FirstCaribbean's continuing support to the country's education sector.