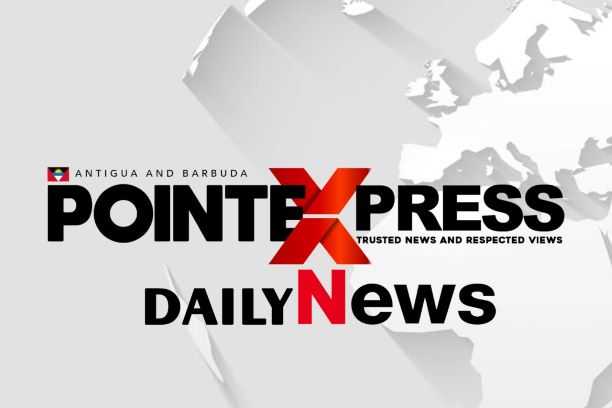 Re-registration for nurses advisory 
All nurses and midwives practicing in Antigua and Barbuda are being urged to update their registration by the end of December in time for 2021.
The Registrar of the Nursing Council of Antigua and Barbuda and the Midwifery Board recently issued a notice advising nurses and midwives that their Registration/License expire(s) on the 31st December 2020 and reminding them that they are required by law to re-register on or before the 1st of January 2021.
"Employers of professional nurses and nurse-midwives are hereby reminded that it is illegal to hire a nurse/nurse-midwife whose license is NOT current or for any nurse or nurse-midwife to practice without a license according to the Nurses Act Cap 296 and the Midwives Act Cap 234 of the laws of Antigua and Barbuda," the Registrar of Nursing Council of Antigua and Barbuda and Midwifery Board's notice said.
It added that failure to comply with the requirement of this notice, pursuant to the Nurses Registration Act Cap 296 and Midwifery Act 234, and to take and use the title of Registered Nurse and or Certified Midwife after the 31st day of December 2020, may result in the nurse or nurse-midwife being charged a fee or being imprisoned and their employer fined.
The notice continued that the name of any nurse or nurse-midwife whose registration expires on December 31st, 2020 who fails to register according to the regulations cited above may be removed from the register after the 15th day of January 2021.