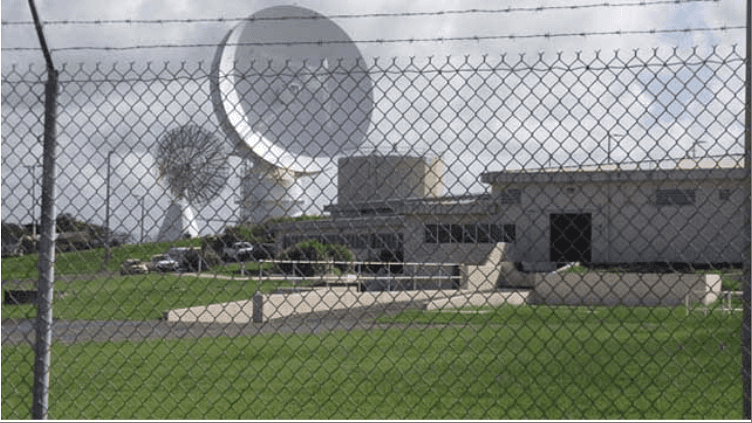 Quarantine facility to relocate
Government has identified the former US Airforce Base as the location for its quarantine facility. In the Cabinet notes of Thursday 24th September, it was revealed that Hawksbill Hotel which is currently being used is likely to be surrendered by the request of the owners, and a new site is being contemplated.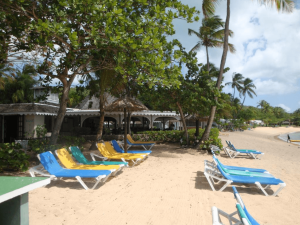 Since March, the Hawksbill Hotel has been used as the government facility for housing returning nationals and those in transit to neighbouring Montserrat as part of mandatory quarantine regulations. The hotel is to be handed over on 1st October, when repairs are expected to begin for re-opening on 31st October. In the meantime, upgrading the former base at Coolidge will begin.
Government says it costs US$130.00 daily to house each quarantined returning national at the Hawksbill facility.