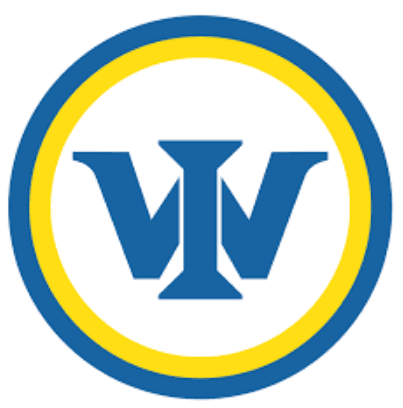 Public shares in WIOC by this month
"Prime Minister, it's now October. What's the status with public shares in West Indies Oil Company (WIOC)?" That was a question posed via WhatsApp to the nation's leader, during his weekly Pointe FM radio programme, the Browne & Browne Show, October 3rd 2020.
The sender was referring to the government's long declared intention of making 10 percent of its 51 percent majority shareholding in WIOC available for purchase by members of the public.
In a statement one year ago, the government indicated that it would reduce its shareholding in WIOC from 51 percent to 41 percent by selling 10 percent to Antiguans and Barbudans, utilizing a crowd funding mechanism. The government further stated that, "The shares to be sold would be deposited within a bank or other financial institution, and caps would be placed on the amount which any single living person can purchase."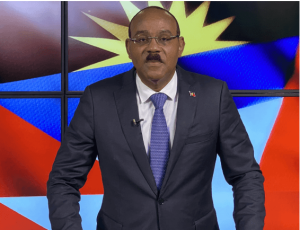 Prime Minister Browne, who holds ministerial responsibility for Finance, Corporate governance and Public-Private Sector Partnerships, replying to the question said, "I'm told by the end of this month they will have the prospectus ready to file with the Eastern
Caribbean Stock Exchange." Browne, who has portfolio oversight for the WIOC shares divestment, revealed that a preview copy of the prospectus had already been made available to him.
"I think they are just finalizing it, so definitely this month, no later than the end of this month, they will have the prospectus available for the public so that they can participate in the shareholding of West Indies Oil Company and we are encouraging Antiguans and Barbudans to take up those shares." The government has described WIOC as "a very
profitable business that yields a profit each year."
The government has also explained that its public shareholding methodology is designed to allow the 10 percent divested shares to be owned by multiple public subscribers, instead of permitting a single purchaser, or very few of them, "to gobble up all the shares that will be
offered for sale".