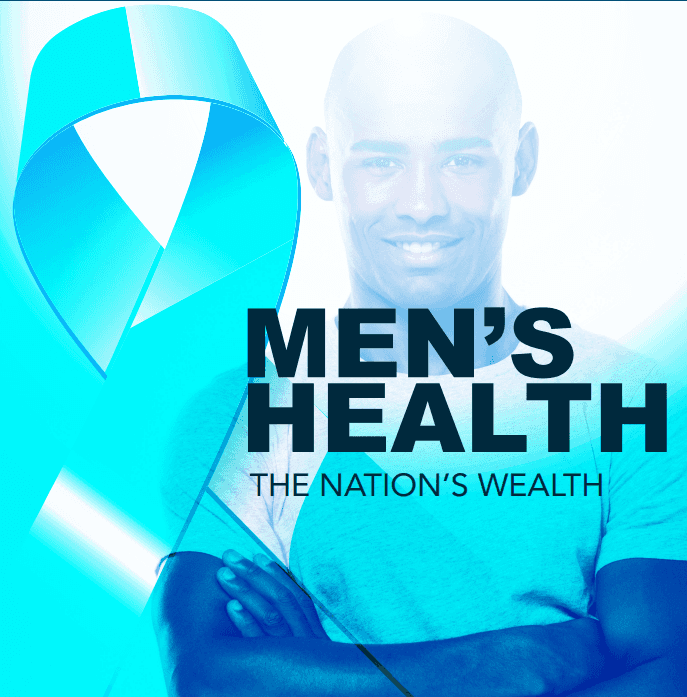 Prime Minister Browne: Get checked for prostate cancer!
Prime Minister Gaston Browne has added his voice to the prostate cancer awareness campaign in Antigua and Barbuda. In a video message posted on his office's social
media pages, the country's leader called on men to pay attention to their health.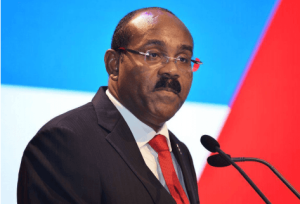 "As we continue to recognize prostate cancer awareness month, men let's talk about the power of knowledge. The power of knowing. To know is to be sure and free of doubt. To be sure is to be clear about what you know and don't know. Knowledge truly is power," PM
Browne said.
The prime minister went on to say it was vitally important for men to be knowledgeable concerning the health of their prostate. Browne continued, "Aside from eating well,
staying physically active and avoiding unhealthy habits, getting your prostate checked can help to save your life. It is a fact that preventive health checkup is associated with
healthier men and healthier men help to make a stronger country."
A recent study from the Caribbean Public Health Agency and the United States Centers for Disease Control and Prevention found that prostate cancer accounts for 18% – 47% of cancer deaths in the Caribbean region, making it the leading cause of male cancer deaths and the third leading cause of male deaths overall. Locally, studies indicate
that prostate cancer accounts for 45% of all cancers diagnosed in men.
The prime minister continued, "These figures are alarming considering that prostate cancer can be prevented through lifestyle changes and early detection and treatment. So from
age 40, men, be sure to get your prostate checked. I want to encourage us to take our health seriously. Our society needs our fathers, brothers, uncles, and sons. Get your regular check-ups and screenings. Protect your prostate. Get checked." Prostate Cancer awareness and education campaigns are recognized annually in the month of September.