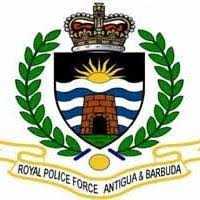 Police Week starts with church service
Royal Police Force of Antigua and Barbuda officers, attired in their formal uniforms,  attended church services across the country on Sunday to mark the start of the 52nd annual Police Week. Commissioner of Police, Atlee Rodney, was among the congregation who gathered for fellowship at the St. Peter Anglican Church in Parham. He also used
the opportunity to deliver a message to the nation.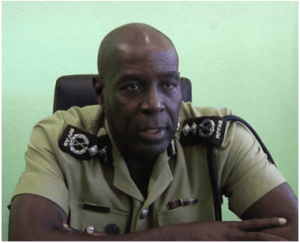 Commissioner Rodney said as the force  celebrates Police Week under the theme "Committed to Quality Service in a Global Pandemic", it does so with the people in mind.
"Notwithstanding that we will not celebrate in the normal fashion, we use this virtual platform to connect with you to demonstrate our love and support for each other and the families of those who have lost loved ones here and overseas due to the COVID-19 pandemic. Over the years, Police Week has become an additional platform for us to continue  increasing the awareness of community partnership and involvement among the citizens
of Antigua and Barbuda," said Commissioner Attley.
The top cop said the week  of celebrations gives police an opportunity to express their  gratitude to the public and recognize the community partners who have supported them. He added that it is also time in which the police reflect on the achievements of the past year and spend quality time with the community engaging in various activities. Other members of the police force gathered at the St. Johns Anglican Cathedral, Grace Hill Moravian Church in Liberta, Our Lady of the Valley Anglican Church in Bolans and the  abundant Life Ministries in Barbuda.
This year's celebrations, which takes place virtually, will feature media appearances by police officers in which they will share information with the public. Police Week 2020 will
come to an end on 12th September.