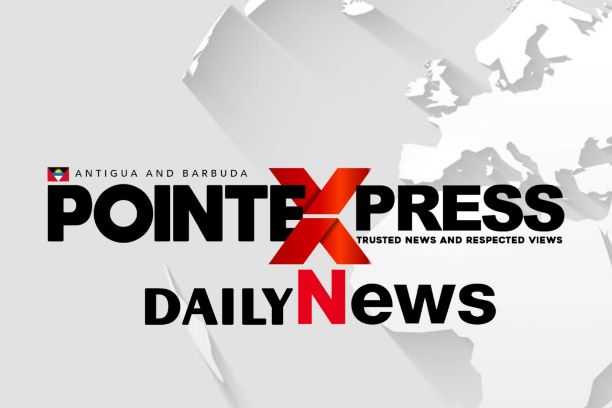 Police say new roundabouts will improve the flow of traffic
Head of the Traffic Department, Assistant Superintendent of Police (ASP) Rodney Ellis, believes several new roundabouts installed around the island will result in an improved flow of traffic.
As part of the government's road rehabilitation programme, at least five roundabouts have been installed at junctions where roadways have been repaired.
Ellis said that the roundabouts will make for a better flow of traffic when compared to the traffic lights which were removed from these areas.
"I believe so because you have to cater for the number of vehicles on the road. That special junction there – Sprugoos – and we notice that when the lights are not working the traffic flows better. So now you have the roundabout persons just have to understand and follow the rules of the roundabout. Once you do that then the traffic will flow better," said Ellis.
Ellis is also warning against misplaced road courtesy. According to him, having spent several hours at one of the roundabouts observing the flow of traffic, he noticed that some motorists are showing courtesy by allowing other drivers to proceed when they do not have the right of way to do so.
The head of the Traffic Department said this should not be done at a roundabout.
"You cannot do that at the roundabout. Once you hit the roundabout you proceed and the other person who is coming from your left would have to wait until the roundabout is clear. So some persons still have to go back now and understand how the traffic flows around the roundabout. It is clear once you're entering a roundabout you must give way to traffic on your right. Once the person enters that roundabout you have to yield and wait until that person clears the roundabout before you proceed and once you follow that the traffic would flow much better," Ellis said.
Ellis said that more officers will be on patrol to ensure that traffic laws are being followed and to assist persons maneuvering the roundabouts.