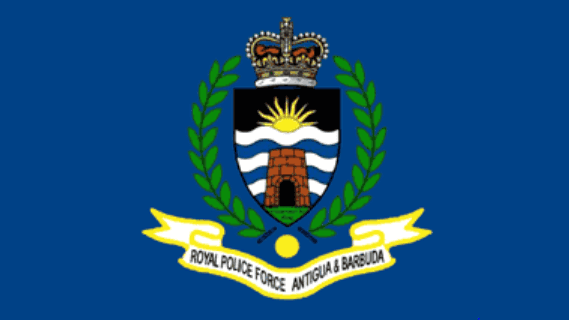 Police advises public following tragic weekend
There's an appeal from the police for persons to seek professional help to resolve conflicts that include domestic dispute. It comes following the weekend murder of Aden Jean-Baptiste, who was killed in Don's Barbershop on Bishopgate Street following a confrontation with his younger brother.
In a statement, the Royal Police Force of Antigua and Barbuda expressed concerns that Saturday's incident and "other similar acts of violence have become a very serious concern for the administration within the Royal Police Force of Antigua and Barbuda."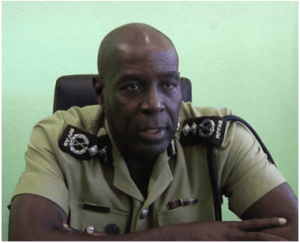 The statement by Commissioner of Police, Atlee Rodney, is appealing to family members and other relatives, to find less confrontational and non-violent methods to settle their differences, urging the importance of members of the public to seek expert help in anger management, and to report any evidence of domestic disputes or conflicts to the police at the earliest possible stage to avoid tragic outcomes.
The top cop is extending condolence to the family members of Aden Jean-Baptiste. Aden's death according to the police is the third homicide for 2020, arising from family feuds.