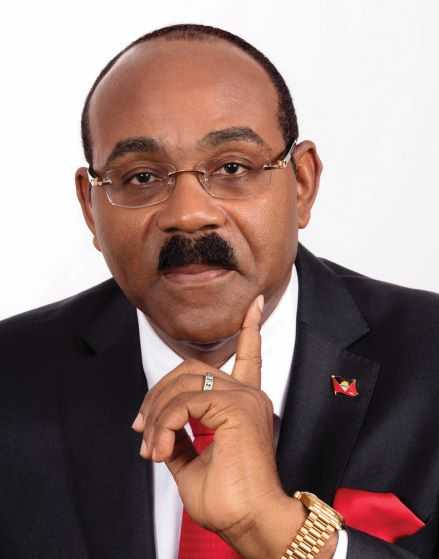 PM volunteers to take COVID-19 vaccine to allay fears
Prime Minister Gaston Browne says he is prepared to be among the first to take the COVID-19 vaccine when it becomes available in Antigua and Barbuda in an effort to earn the support of the public.
Speaking on the Browne and Browne show on Saturday, the prime minister said he is aware of the conspiracy theories circulating which may lead to many people to refuse the vaccine.
He went on, however, that he is prepared to be among the first to receive the vaccine in an effort to allay the fears of Antiguans and Barbudans in the hope that they will come forward to be inoculated.
"I would strongly encourage our people to avail themselves of the vaccines when they become available within the next few months. It is only taking the vaccine in a large enough number that the country can return to some level of normality," Browne indicated.
He revealed that the Ministry of Health is working on a distribution system to ensure that the vaccine is available first to those identified to be most in need.
With many developed countries having reportedly placed orders for up to eighty percent of the available supply of the vaccine that was announced last week drug manufacturer Pfizer, PM Browne said he wants Antigua and Barbuda to be among the first nations to make the vaccine available.
He added that the Ministry of Health has also turned its attention to ensuring that it will be able to store the vaccine which must be kept at a stable temperature of -70 degrees Celsius.