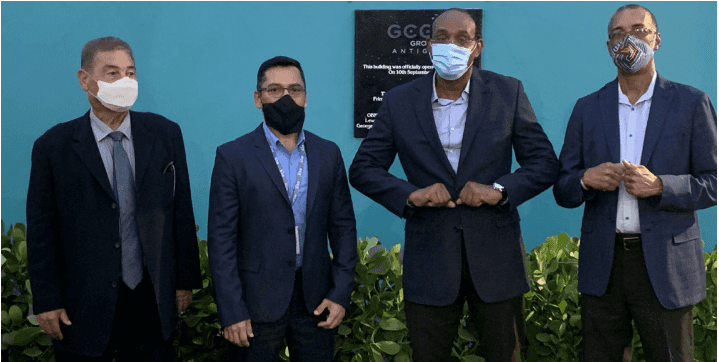 PM congratulates Goddard on expansion
Prime Minister Gaston Browne has offered his government's congratulations to the Goddard Catering Group on the opening of its new multi-million dollar facility on the Sir George
Walter Highway. In his remarks at the opening, Browne highlighted the company's long history in Antigua and Barbuda having opened its doors in 1974.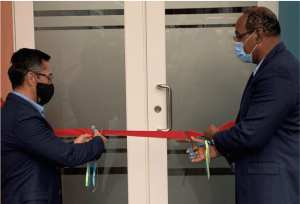 During this time Goddard Catering has provided many opportunities for nationals. v Browne noted.The prime minister also congratulated the company for diversifying its product offerings adding that this was a hallmark of the company's competence and
competitiveness. Goddard Catering Group opened its new state-of the art complex in Antigua on Thursday.
The $18 million  investment is expected to provide a major fillip to the company's plans for diversifying its operations. The Goddard Catering Group is primarily engaged in airline catering.. The company also provides  catering services for local events. Goddard Catering operates in thirteen Caribbean  territories.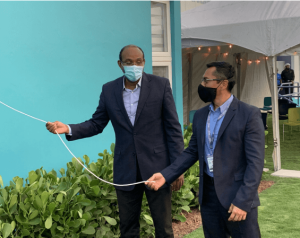 Its Regional Manager is Pedro Corbin, who is based at the new facility.